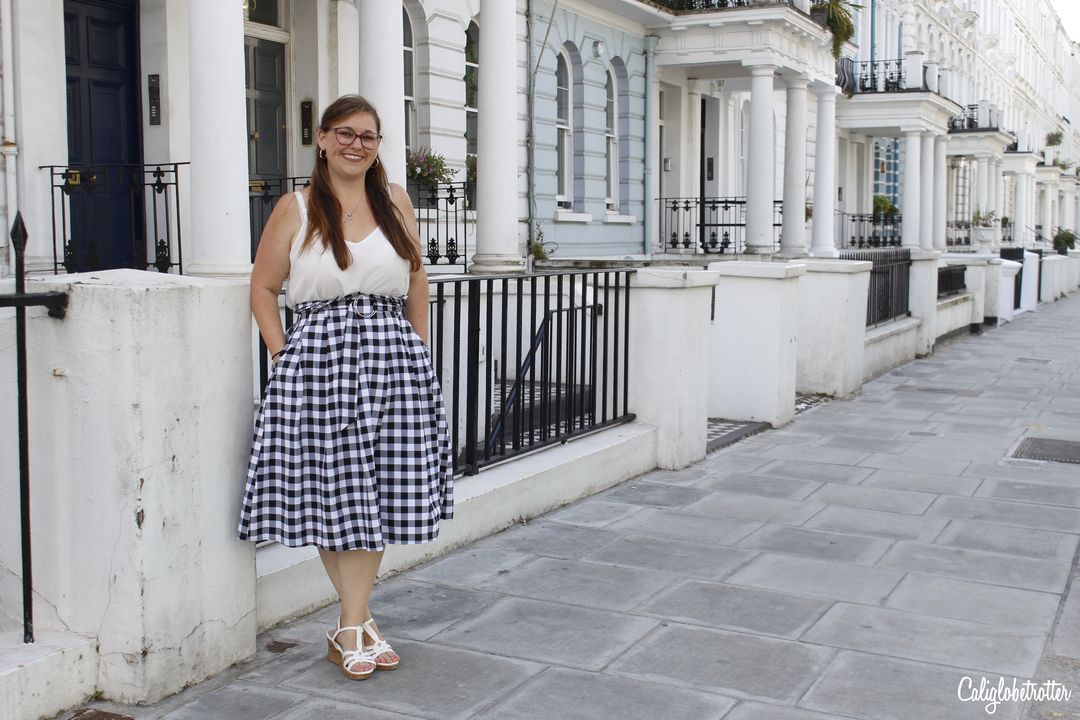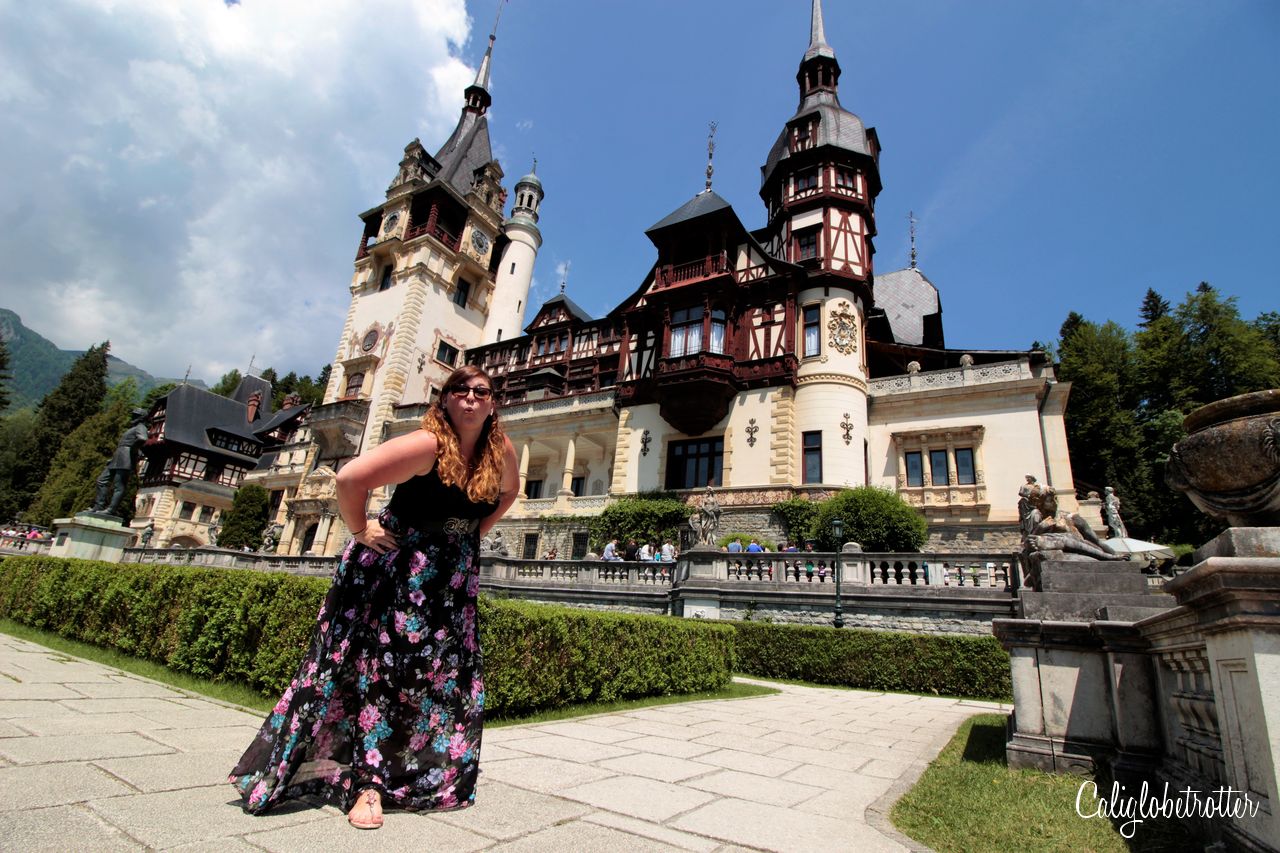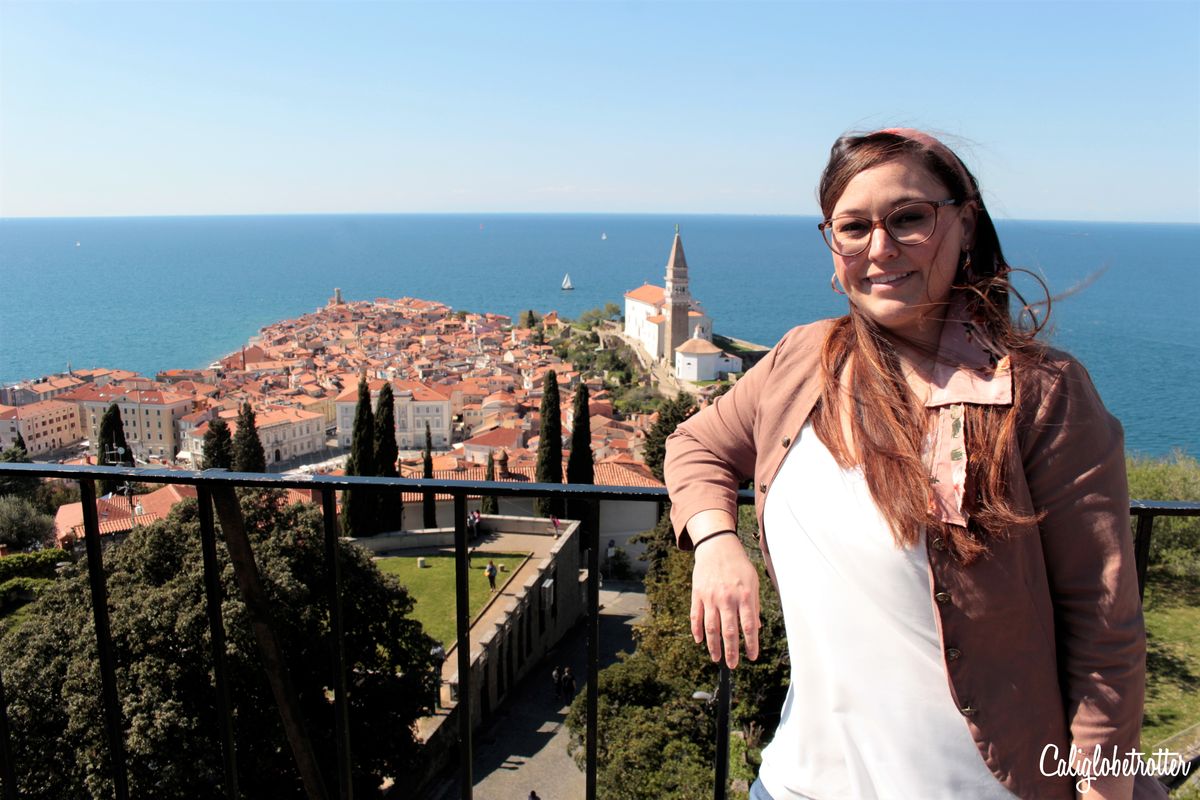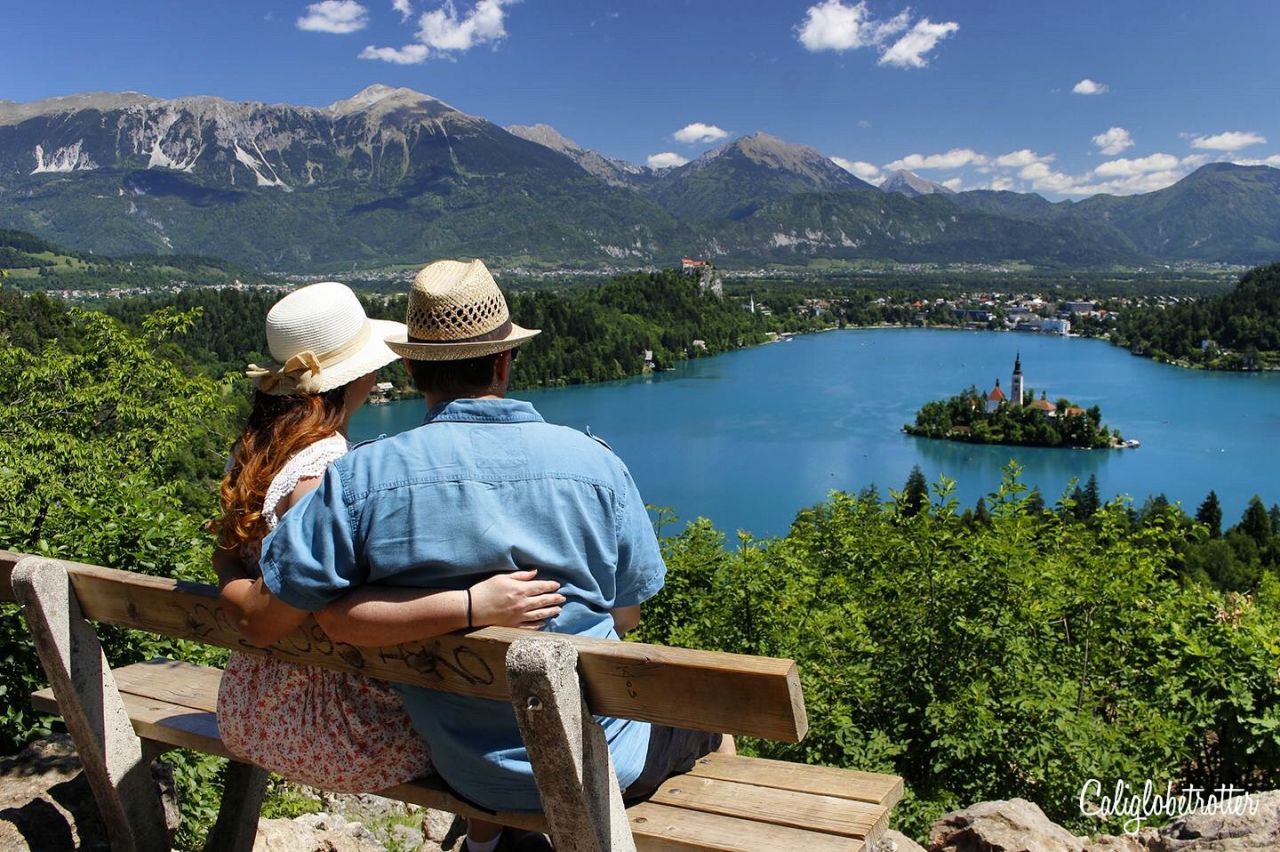 California Globetrotter's goal is to provide you, my dear reader, with useful tips and information for traveling in Germany as well as the rest of Europe. I also aim to share my expat experiences of living among the Germans (and the Bavarians) and how different life is abroad. If you're thinking about moving abroad, I gotcha covered! If you're looking for vacation inspiration, I'll show you where! If you're looking for some travel tips, I'll help ya out!
Hi there! Guten Tag! My name is Lorelei and I have an unhealthy addiction to travel. I know this, because my mind is always elsewhere, daydreaming about future trips to far off places, always looking for the next getaway! In 2012, I quit my job at a Credit Union, bought a one way ticket to teach English abroad in Germany. I gave myself a 1 year minimum and no more than 5 years in Germany.
8 years later, I'm still in Germany. I've improved my German, snagged me a pretty snazzy German husband and travel as much as affordably possible! We love incorporating food from all of our travels into our daily lives, embracing the spice of life to the fullest extent!
I've lived in the ridiculously beautiful, pinch-me-I-can't-believe-I-live-here Regensburg, Germany and love it every day. I love strolling along the Danube River, admiring the Stone Bridge and the Medieval City Center and massive St. Peter's Cathedral.
I believe in a healthy dose of tea daily, preferably paired nicely with an afternoon tea, but I'll easily settle for a cold beer at a lovely biergarten shaded by some large oak trees on a cool summer evening beneath the twinkling colored lights.
I love visiting and discovering the hidden gems of Europe and sharing them with you. I love to get off the well beaten path and visit the lesser known towns in Europe, because suffice it to say, I'm not a fan of hordes of people getting in the way of my picture! Plus, these are the towns I'd kill to live in!
Since my time living in Germany, I've undergone a massive personal transformation, physically, spiritually, emotionally, intellectually and downright want to save the world and be a better citizen. So, we try to travel responsibly, affordably and try to grow every day in our awareness of how we are making a difference.
Everywhere I go, I go with my laid back California mentality, go with the flow and see what happens. We are not professional travelers, nor are we full-time travelers. We travel on weekends and holidays, often extending our trips into long road trips in our car, Emma, and exploring some of the lesser known areas of Germany and Europe that are the most romantic to visit!
Being an expat can be both incredibly thrilling and yet full of homesickness, and I occasionally share my expat experiences, both personal and tips to help you out, before and during your time abroad!
"She was free in her wildness. She was a wanderess, a drop of free water. She belonged to no man and no city." – Roman Payne
When can you expect new content?



MONDAYS: New, exciting travel destinations will be shared with you, including tips for things to do, places to go, where to eat and where to stay!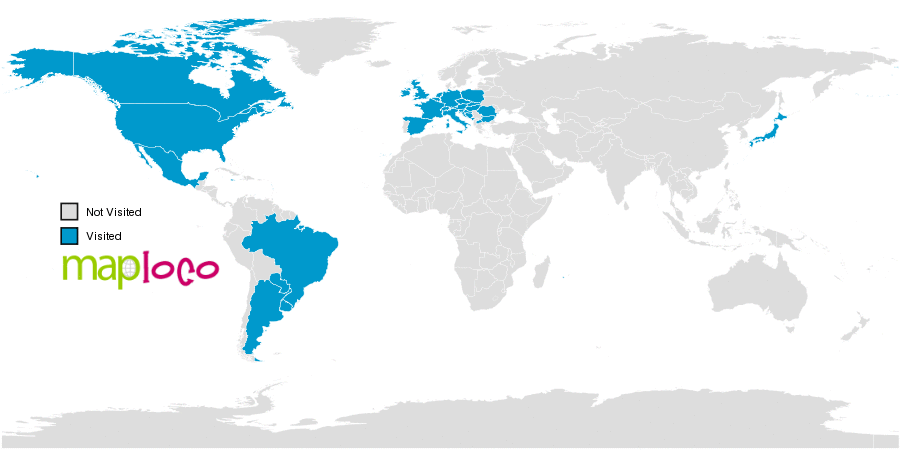 Create Your Own Visited Countries Map
Favorite Destinations Often Featured on the Blog
GERMANY

Popular Germany Travel Posts:

BELGIUM

Popular Belgium Travel Posts:

AUSTRIA

Popular Austria Travel Posts:
What You Can Find on California Globetrotter
ITINERARIES

Popular Travel Itineraries:

FOODIE

Popular Foodie Posts:

ROAD TRIPS

Popular Road Trip Posts:
Save
Save
Save
Save
Save
Save
Save
Save
Save