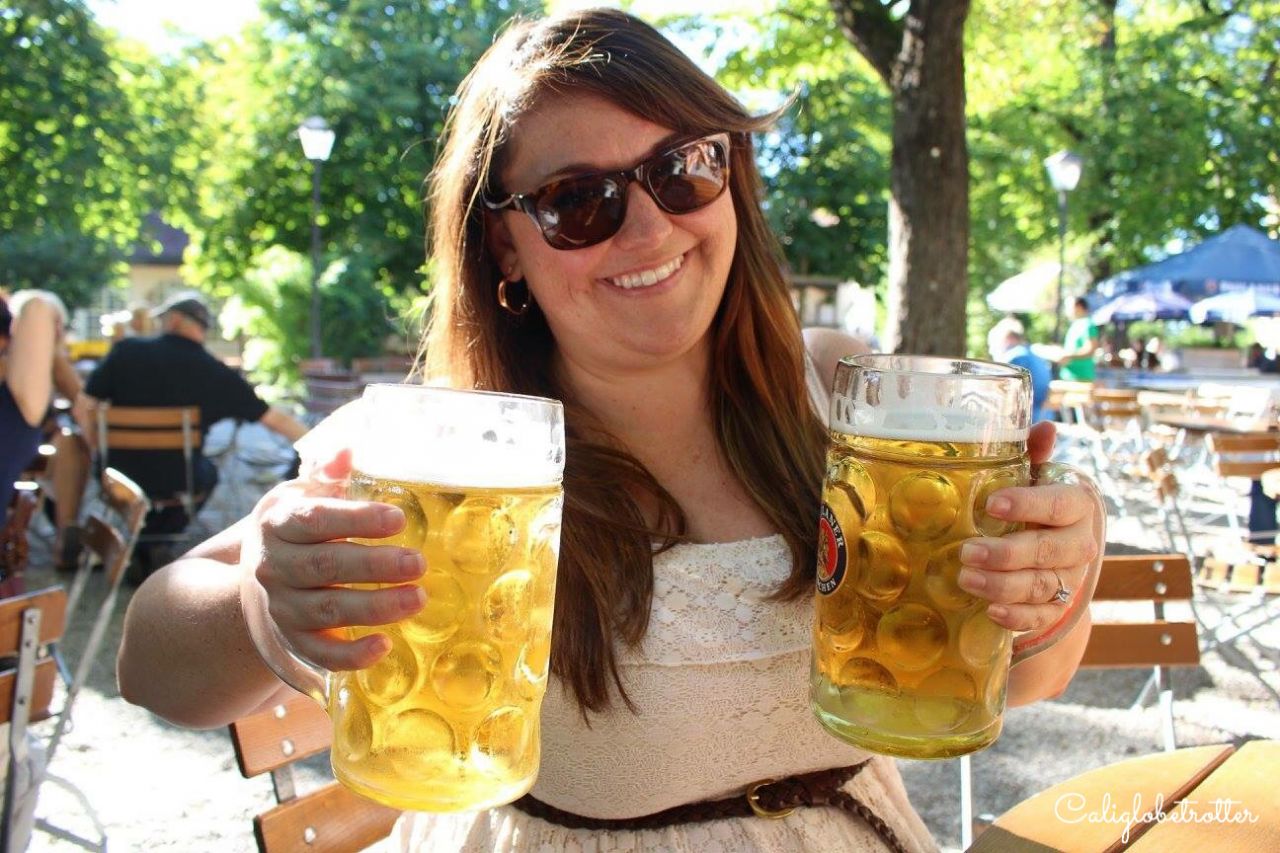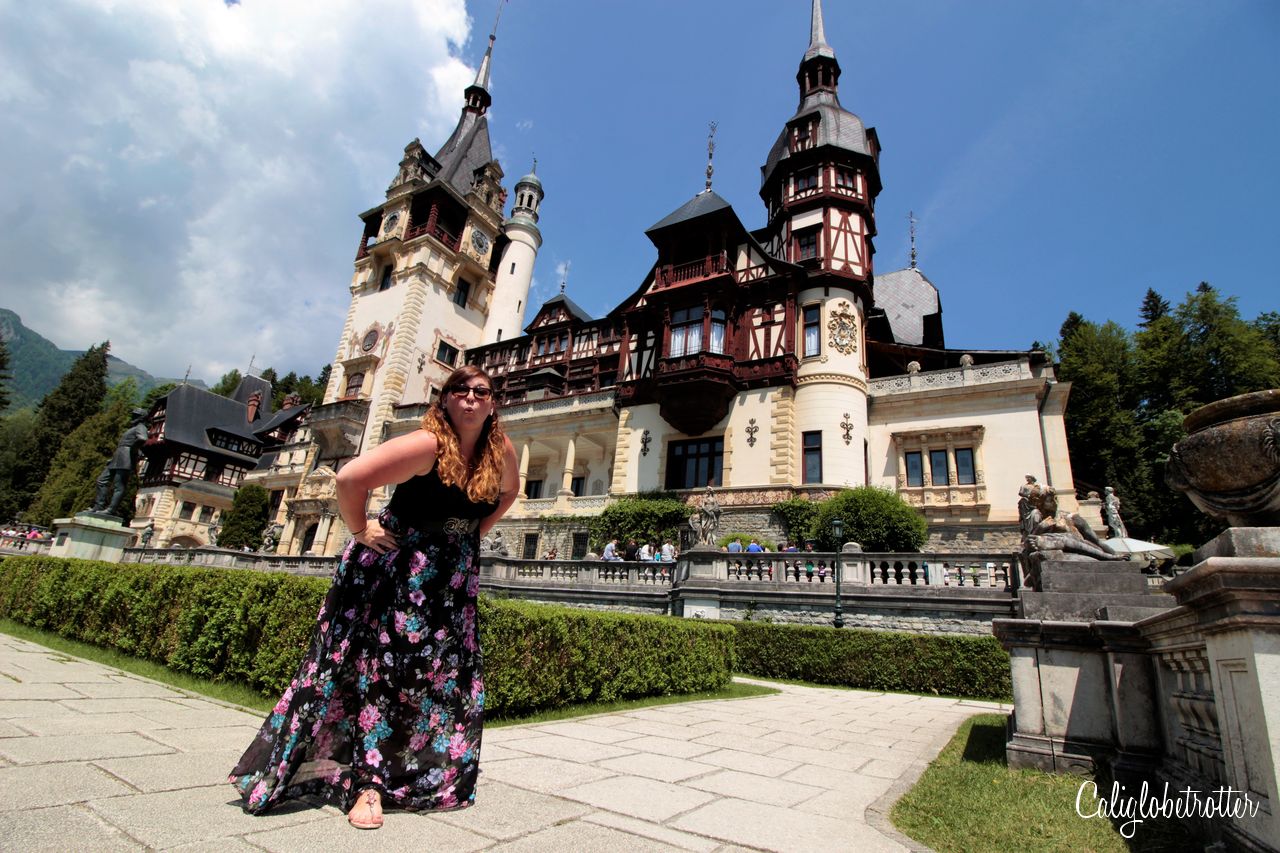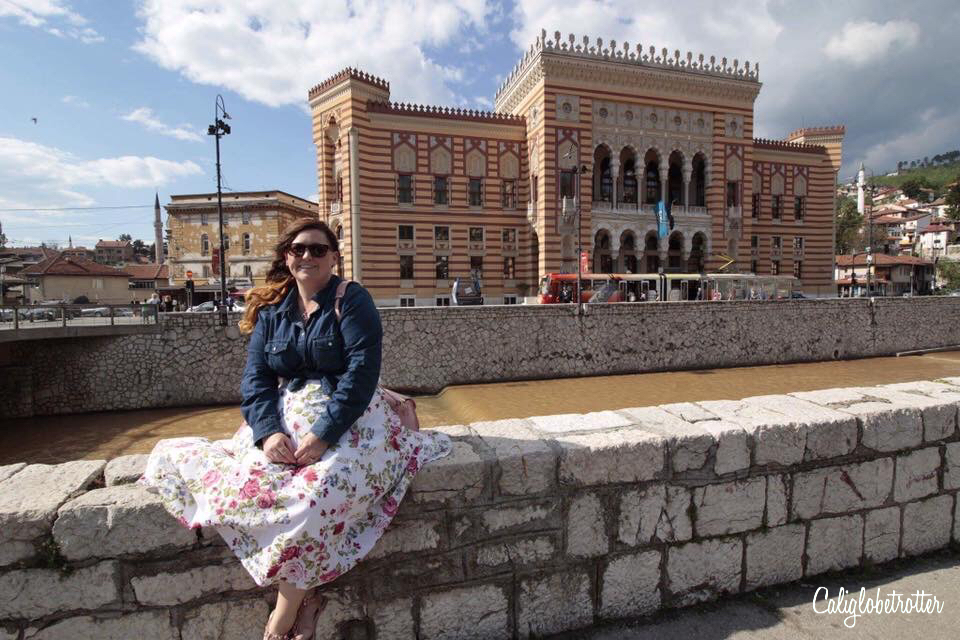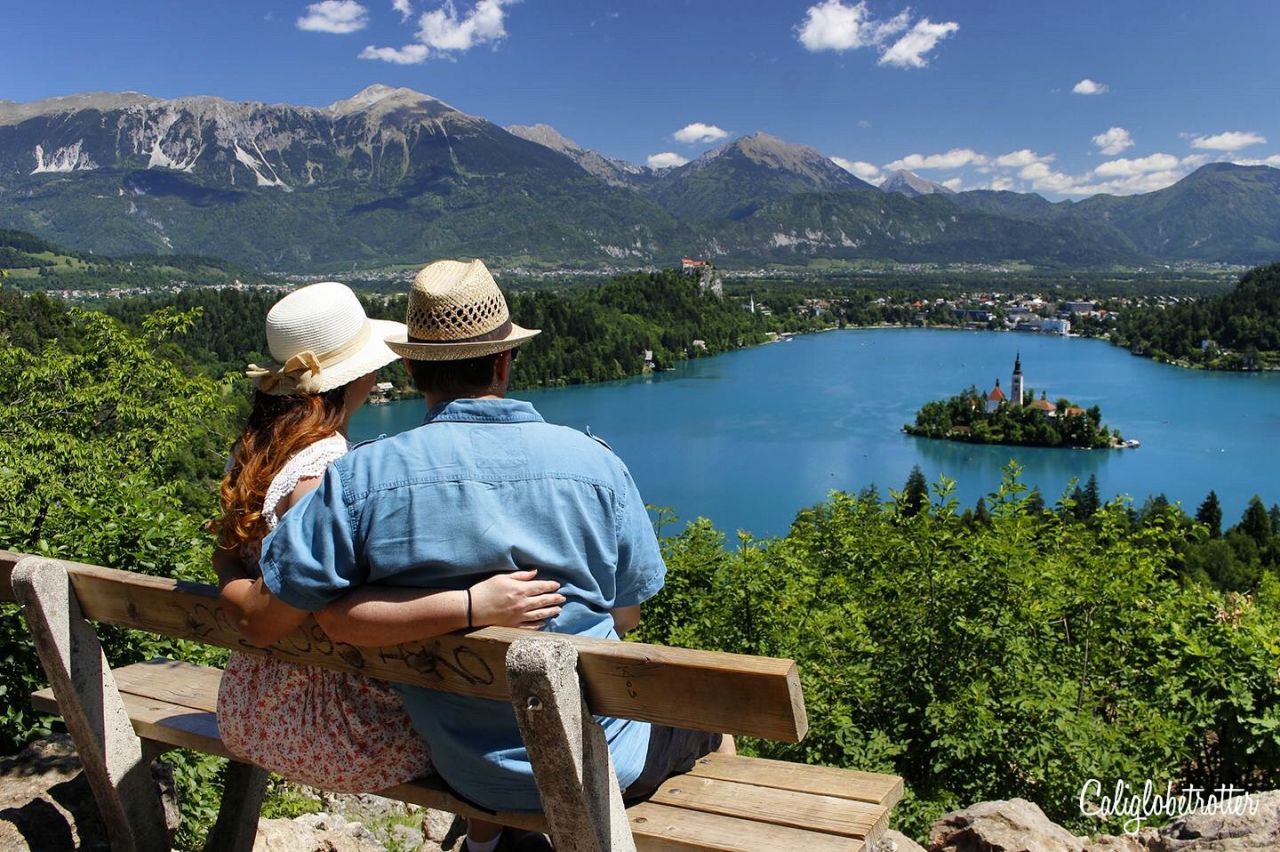 California Globetrotter's goal is to provide you, my dear reader, with useful tips and information for traveling in Germany as well as the rest of Europe. I also aim to share my expat experiences of living among the Germans (and the Bavarians) and how different life is abroad. If you're thinking about moving abroad, I gotcha covered! If you're looking for vacation inspiration, I'll show you where! If you're looking for some travel tips, I'll help ya out!
Hi there! Guten Tag! My name is Lorelei and I have an unhealthy addiction to travel. I know this, because my mind is always elsewhere, daydreaming about future trips to far off places, always looking for the next getaway! In 2012, I quit my job at a Credit Union I had been working at in Montana and bought a one way ticket to Europe, where I got my TEFL Certificate to teach English in Germany. What started out as simple "Blog" notes on Facebook turned into a full blown travel blog.
My love of travel began when I was 14 and my parents brought me along on a one month trip around Europe. With 8 languages under our tour guide's belt, I was impressed and continued my love of learning languages. I studied Spanish, French and German before mostly settling on the latter.
I went on to major in German and studied abroad in Heidelberg, Germany from 2007-2008. After returning back to the States, I moved to Montana for a few years. Soon, I was longing for a permanent return to Germany, if not for a few years.
Fast forward to 2012, I quickly found a job in Regensburg, Bavaria and soon met the man ("Hans") who would later become my husband in 2016. Together, we travel around Germany and the rest of Europe as much as we possibly can, often with a few groans when I say, "Honey, I want to go here!"
Everywhere I go, I go with my laidback California mentality, go with the flow and see what happens. We are not professional travelers, nor are we full-time travelers. We travel on weekends and holidays, often extending our trips into long road trips in our car, Emma, and exploring some of the lesser known areas of Germany and Europe that are the most romantic to visit!
Being an expat can be both incredibly thrilling and yet full of homesickness, and I occasionally share my expat experiences, both personal and tips to help you out, before and during your time abroad!
"She was free in her wildness. She was a wanderess, a drop of free water. She belonged to no man and no city." – Roman Payne
For more on my story check out "One Women's Journey to Bliss Through Europe"

When can you expect new content?




MONDAYS: New, exciting travel destinations will be shared with you, including tips for things to do, places to go, where to eat and where to stay!
THURSDAYS: Expat related posts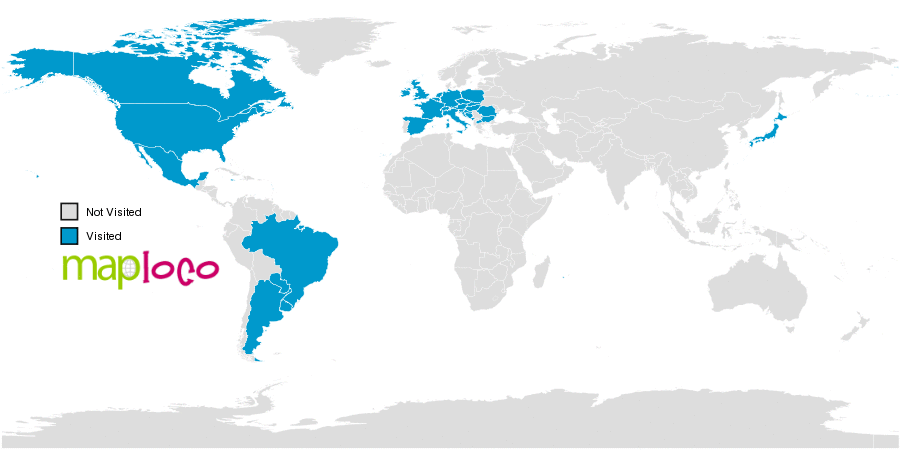 Create Your Own Visited Countries Map
Favorite Destinations Often Featured on the Blog
GERMANY

Popular Germany Travel Posts:

BELGIUM

Popular Belgium Travel Posts:

AUSTRIA

Popular Austria Travel Posts:
What You Can Find on California Globetrotter
ITINERARIES

Popular Travel Itineraries:

FOODIE

Popular Foodie Posts:

ROAD TRIPS

Popular Road Trip Posts:
Save
Save
Save
Save
Save
Save
Save
Save
Save