Love Canal Cities? PIN IT FOR LATER!!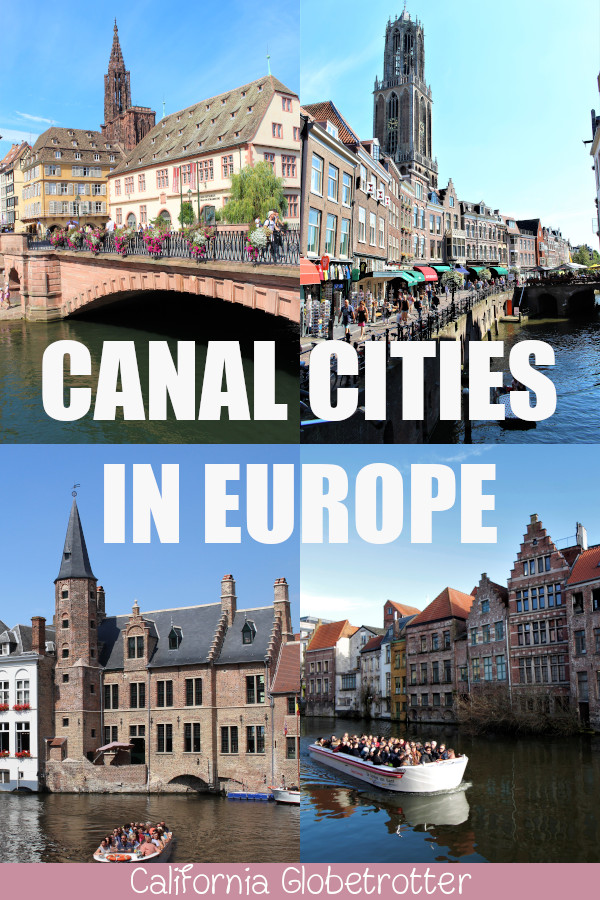 How to AVOID Looking Like a Tourist in Europe
Stretching from Portugal to St. Petersburg, Europe has no shortage of canal cities and river waterfronts all waiting to be explored by boat! Exploring any city by boat, gondola, paddle boat, punts or any other form of water transportation is a great way to truly experience the city, learn about how the river or canal played a vital role in the city's history and have a great vantage point of the city! Most European canals or river cities offer some form of boat tours and are usually one of the top things to do!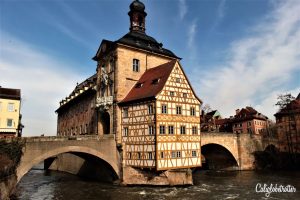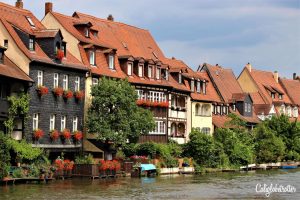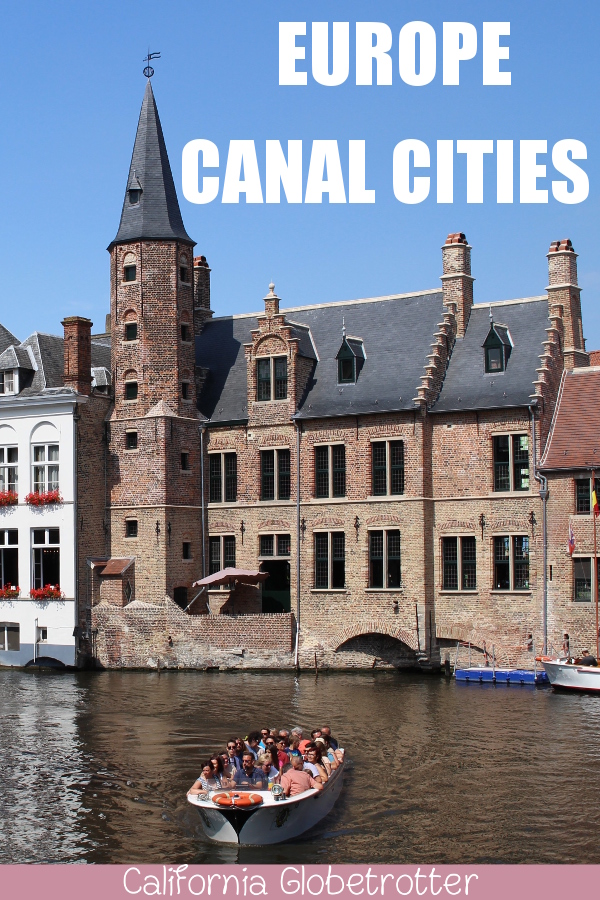 While strolling through Petite France, you can even catch a glimpse how large canal boats navigate the waters, moving from one canal to the next or you can simply walk along the entire length of the canals from the Strasbourg Cathedral to Petite France which is one of the loveliest ways to explore the Strasbourg canals! 
Stretching for almost two kilometers, the Oudegracht is Utrecht's most famous canal. Built in the 12th century, the canals of Utrecht are vastly different from those in Amsterdam. By the mid-12th century, locals decided to dig tunnels from the docks to the canal-side houses which created the double docks we see today. 
The Best of Europe:
Top Places to Visit in Germany
The Most Picturesque Half-timbered Towns in Germany
The Cotswolds: An Area of Outstanding Natural Beauty
The PERFECT 2 Week Balkan Road Trip Itinerary
Liked this post? PIN IT FOR LATER!!