Every new city I travel, it is my goal to climb at least one tower or find a viewing platform in the form of a castle perched on a hill, hiking a mountain or taking a c able car to truly see the entire city from a birds eye view! Here is my list of places around Europe that you can check out for the best views on your trip and where to find them!

Austria
Stadtturm (City Tower)
Belgium
Croatia
Czech Republic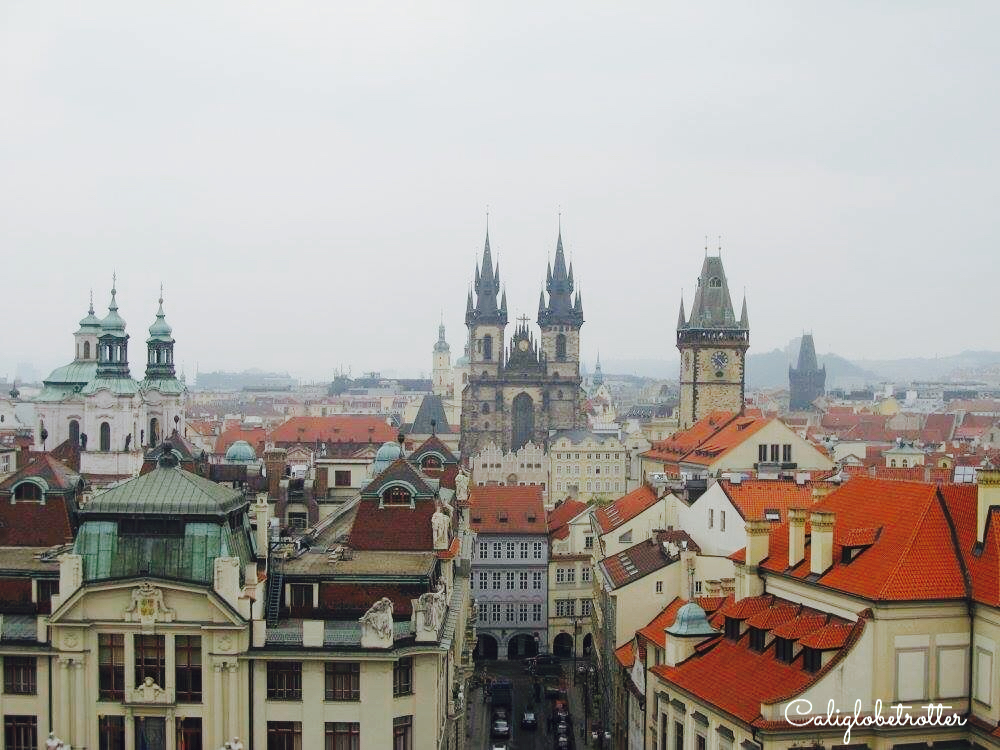 View from the tower on the Staroměstská věž on the Old Town end of the bridge
View from Cesky Krumlov Castle Tower and a Viewing Park
 Germany
For more on Germany check out: Best Views Over Germany
View from St. Peter's Kirche – Marienplatz
View from Röderturm
England
Hungary
Spain
Liked this post? PIN IT FOR LATER!!
Save
Save