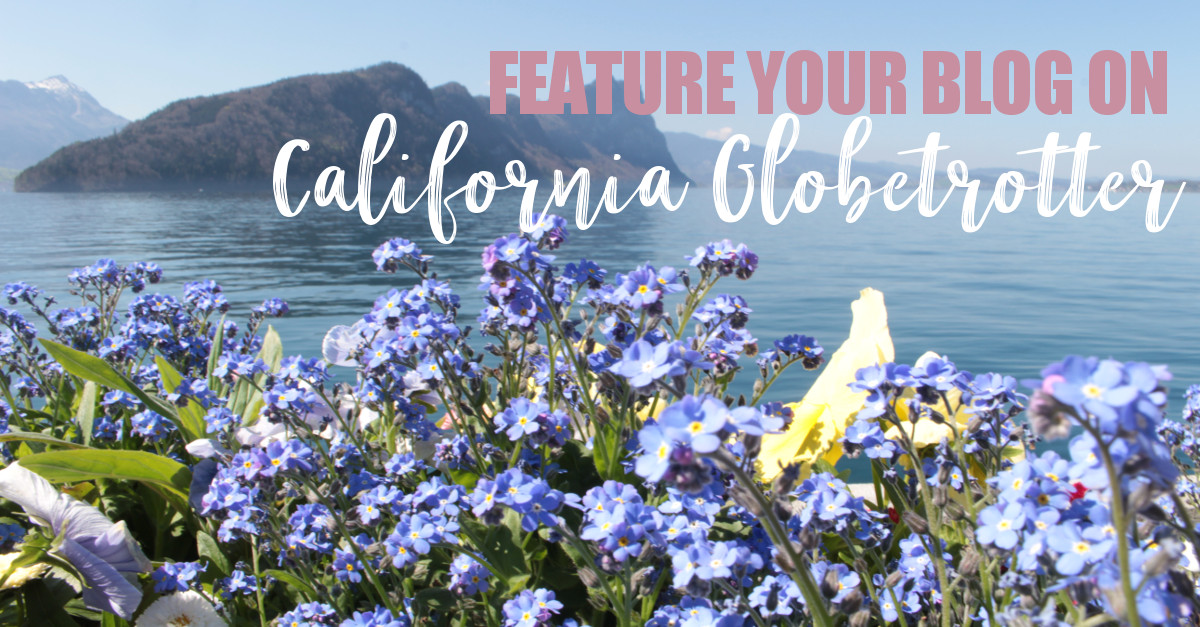 Wilkommen, Bienvenue, WELCOME any and all travel bloggers! Do you have a FABULOUS blog and want to be seen by thousands of readers every month and bring extra attention to your deserve-worthy blog? 
Let me help ya out!
Get your name out in front of 25,000+ monthly viewers who are all wanderlusty wanderholics like myself! 
I'm offering you a section JUST FOR YOU on my side banner to give you the attention you deserve!  → → → → → 
I'm always on the look out for AUTHENTIC travel bloggers who find hidden gems, off-the-beaten-path destinations and story tellers!
I'll be showering you in TWEET, PINS and IG STORY shout outs!
There's no time to waste! GET FEATURED on California Globetrotter!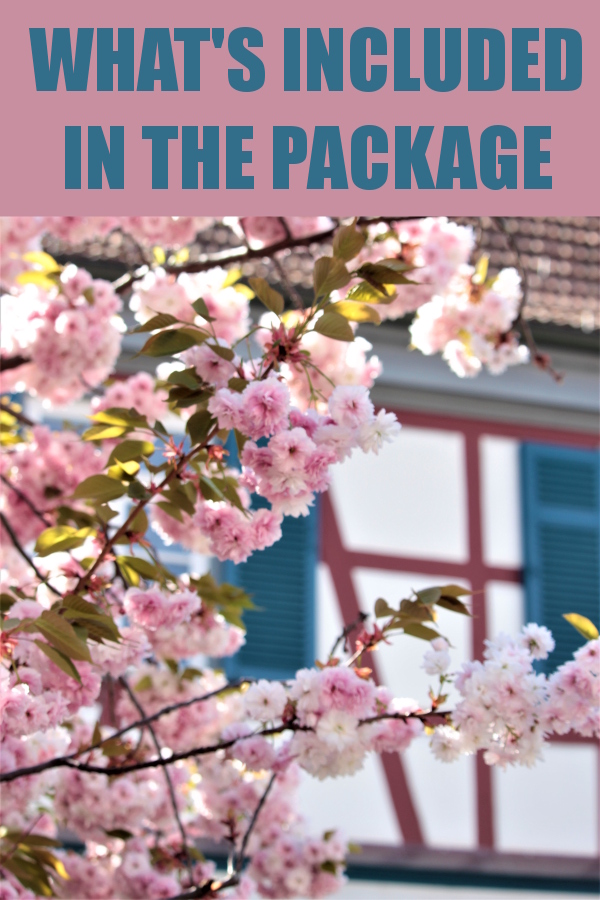 For $30 USD  per month you'll get:
a 280 x 150 banner on my sidebar visible on all pages and posts

(for a small additional fee I make it for you)

a Facebook introduction on the 1st of the month
a shout out in my monthly Newsletter on the 15th 
2 Do-Follow links of your choice
3 tweets one the 1st, 15th and 30th
5 pins of your choice to my Pinterest Featured Bloggers board & shared sporadically throughout the month
1 shout out on my Instagram stories on the 1st of the month
That's YOUR CONTENT in front of nearly 10,000 followers on all of my social media with a whopping reach of over 500,000!
10% discount for any booking 3 months or more upfront!
Limited number of spaces available to hit me up ASAP to reserve your spot NOW!
All featured bloggers will be featured starting the 1st of the following month for the entire month.
Payment is due within 5 business days and if not received shall be removed. 
All payments only via PayPal! 
If you have any inquiries or are interested in being featured, you can email me at
CaliforniaGlobetrotter (@) yahoo (dot) com!
*Only available for travel bloggers who post on a consistent basis
Featured Bloggers for August
TRAVELSEWHERE • TALES FROM ELSEWHERE
David is an avid traveller from Australia who has spent the last two years exploring as much of Europe as he can. He has a passion for trying to find the lesser-seen, quieter pockets of the world. This has fostered a growing love of Eastern Europe and the Balkans, drawing him back repeatedly to these parts. Most of all, he loves sharing his travels and encouraging people to venture further with theirs. You can follow him on Facebook and Instagram.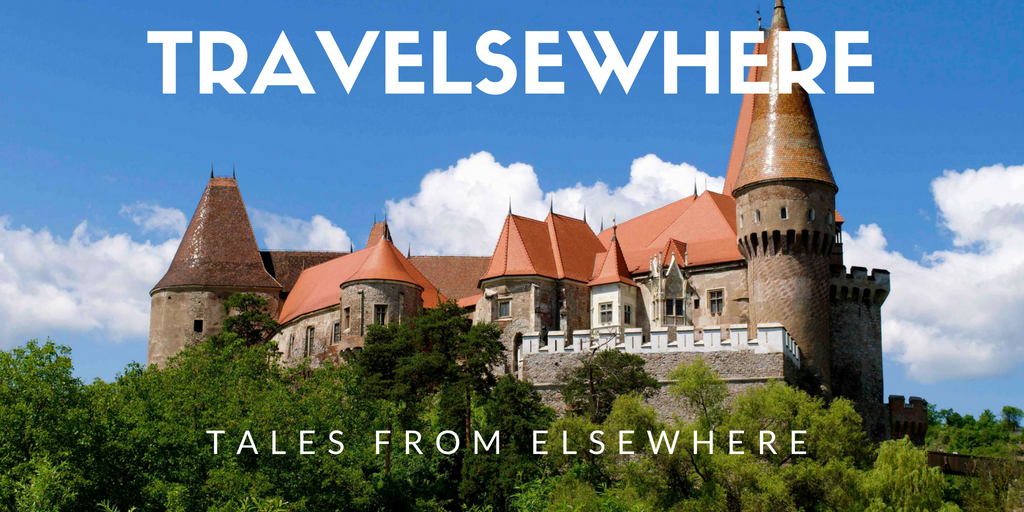 Want to think about it? PIN IT FOR LATER!!