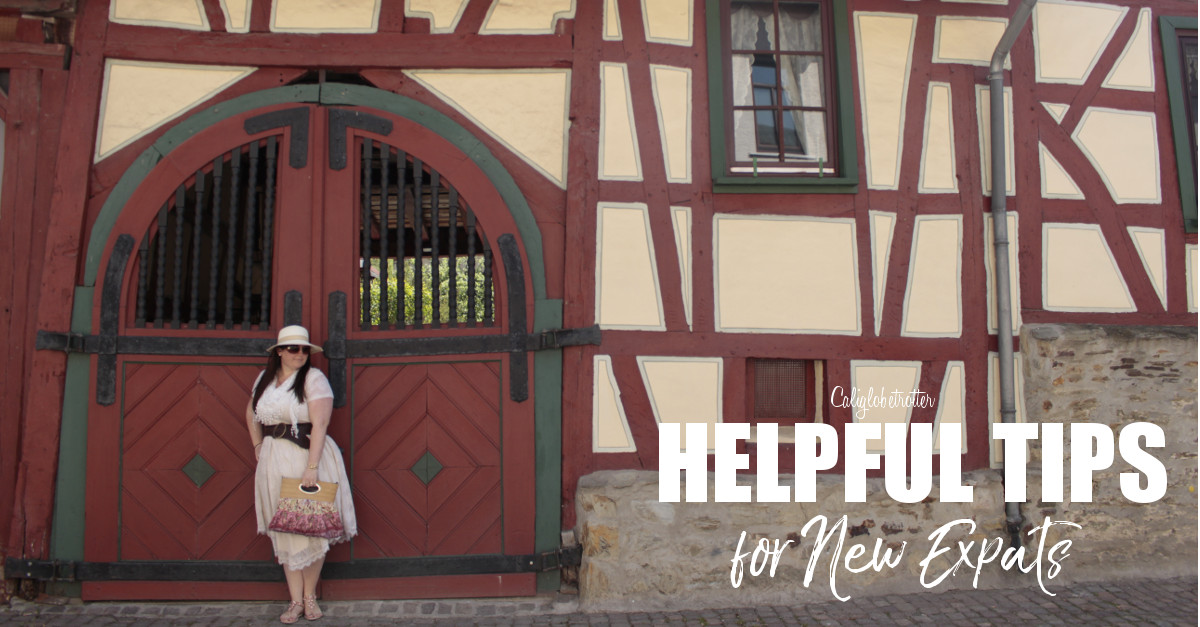 Moving abroad, out of your comfort zone can be both one of the most exhilarating and terrifying moments of your life, but it's an experience I highly recommend to anyone looking to land on their own two feet. Going into the unknown, alone, to see what the world has to offer will challenge you like no other, but it will make you into a stronger person. Life will throw some hard curves at you, and how you handle them will either make you or break you. So when the times get tough, here are so helpful tips to keep in mind to get you through.
1. SAY YES TO EVERYTHING!!



Try to keep an open mind at all times! Nothing is more exciting than trying something new and thrilling, broadening your horizons and making awesome memories. If you constantly say no or are too afraid to try anything, then why in the heck did you move abroad in the first place? Moving abroad is ALLLLL about breaking out of your shell and growing beyond what you knew you were capable of. Plus, it's a great way to truly integrate and get to know your adopted home country! Embrace everything!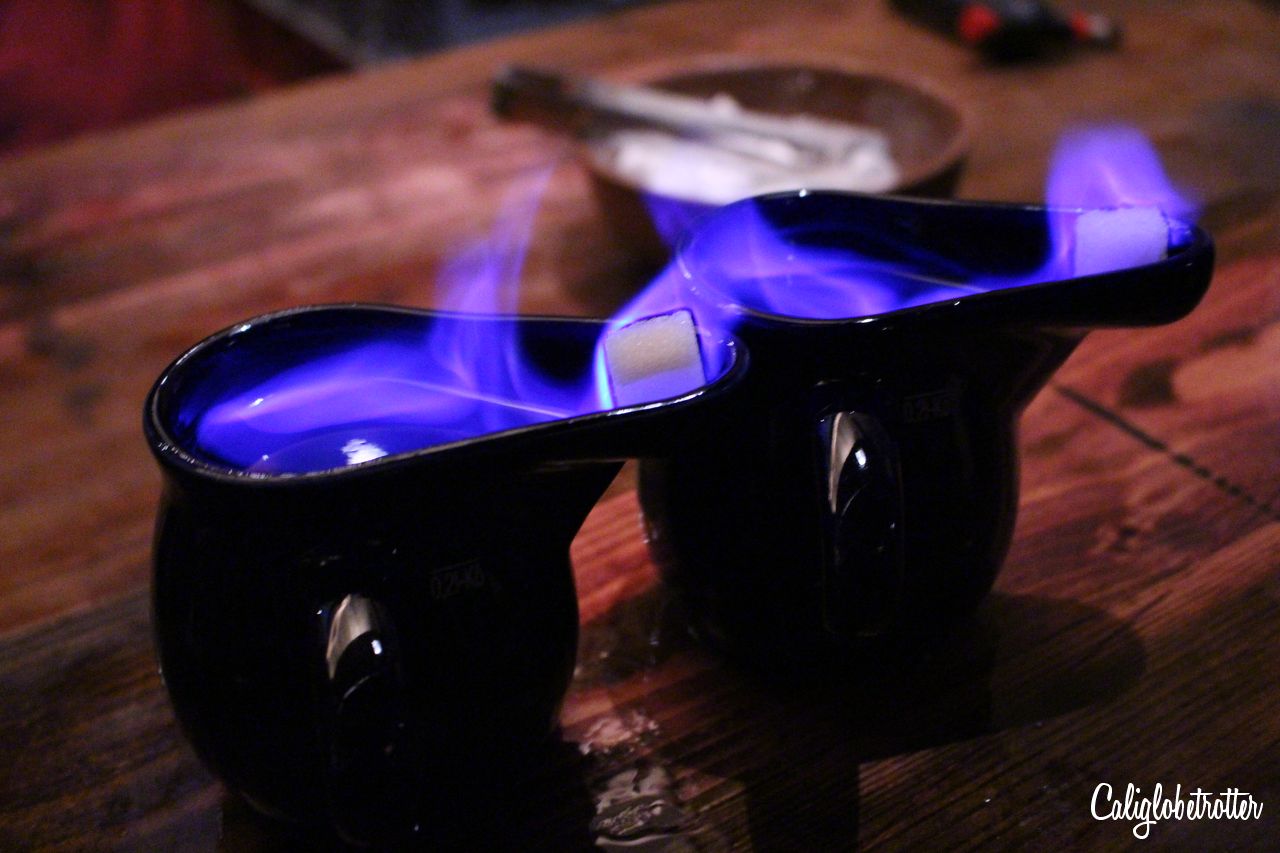 2. MAKE FRIENDS OF ALL NATIONALITIES!!
I can't stress this enough! You didn't move abroad to hang out with your own folk! This was quite possibly the biggest mistake I made while studying abroad in Heidelberg. The first six months I hung out only with other fellow Americans. It wasn't until the second semester I met a ton of cool, new, interesting peeps from all over Europe, who are still to this day some of my greatest friends! Meeting new people from around the world opens you up to more experiences and cultures and you can learn so much from them.
Expat and world-travelers are a special genre of people who are more international, travel-savvy and cultured. Who knows, you are more likely to have things in common with the people you meet abroad. Plus, sharing your cultures with one another is a great way of bonding! Who knows, you make even learn a new language!
3. BEING HOMESICK IS PERFECTLY NORMAL
Don't freak out if and when homesickness comes a knockin'. Everyone goes through it at some point, so you are not alone, unless you're one of the lucky ones it skips. And it will hit you when you least expect it. One minute you'll be out with friends having a good time and the next thing you know, you're getting a txt msg from a loved one at home, sending you pictures and you instantly feel guilty for having left them behind.
But don't let it consume you to the point you can't get out of bed or stop crying. You have to stay strong and remember WHY you moved abroad in the first place and all the wonderful things that come with it. Try to stay busy and keep your mind off the things that make you sad and focus on the here and now. Or go to an ice cream festival. That'll cheer you up!

4. STAY AWAY FROM DEBBIE DOWNERS
They're always there, lurking, waiting and hoping to bring someone else down with their misery. There will always be that one person who absolutely hates the entire experience and wants to sit and complain until the cows come home. Stay away from them. Let them fester in their own misery, alone while you go out and explore new things. Surround yourself with positive people who will keep the good vibes flowing. They will be the ones to remind you why you moved abroad in the first place when homesickness comes knockin' on your door.
5. DON'T BE SUCKERED INTO MOVING HOME

Some might complain that you're avoiding responsibilities back home, try to sucker you into moving back home and getting a "real job" and conform to how society thinks you should live your life. Don't believe them. You can live anywhere in the world and have any job you want and most importantly, LIVE ANY LIFE YOU WANT! You don't need to follow the norm of having a great six figure career, the white picket fence and the perfect life on the outside, when you know on the inside, you won't be satisfied with settling down. You can settle down anywhere you damn well please! Don't let anyone guilt trip you into moving home. Just work hard enough for it that you "aren't running away from your responsibilities back home".
6. FRIENDSHIPS BACK HOME WILL FADE, AND THAT'S OK
True friendships will withstand the distance. Yes, it is sad that a great friendship will turn into a simple "Happy Birthday" message on Facebook. You'll both try really hard in the beginning to keep in contact, Skyping as much as possible or writing long e-mails, and eventually the novelty will wear off, as you can't stay cooped up in your house forever. But, you'll make many more friendships along the way, with people who have more in common with you and understand your need to travel and explore. But just remember, everyone comes into our lives for a reason, be a short time or a long time.
7. BE PATIENT WITH YOURSELF AS YOU LEARN THE LANGUAGE
You're not going to learn the language over night and no matter how much you learned it at school, it's always much more difficult when you spend your life living in the language. Be patient and it will improve over time. And if others give you a hard time about your language skills, just ignore them and hand them an English dictionary. And when you make mistakes, laugh at yourself and learn from it. It took me a crazy look from a gift shop worker at a castle when I asked, "Wo ist die Badezimmer?" (Where is the bathroom) when I should have asked, "Wo ist die Toilette?" (Where is the toilet) But instead, in German, I asked for the shower room…. Live, learn, laugh!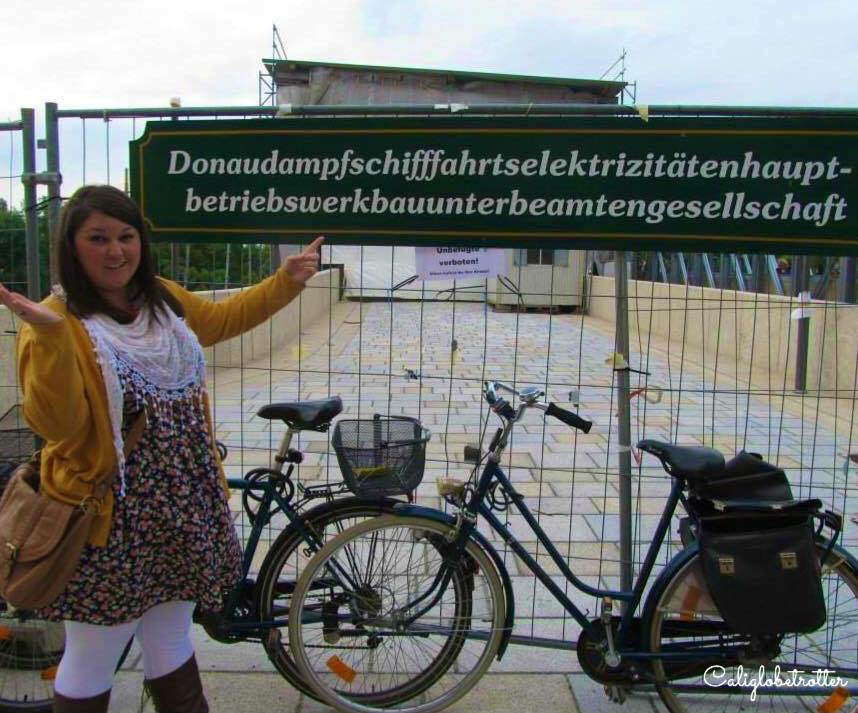 8. DON'T FEEL GUILTY FOR LIVING ABROAD
Eventually your life abroad will turn into 3, 4, 5 + years and it can be very hard to continue to stay away from friends and family for so long. And you will feel guilty for not being there, and there will be times that break your heart when you don't have mother-daughter days or your mom is home alone, when you know if you were there, you'd be doing something together. You're most likely not going to live abroad for the rest of your life, but for now, enjoy your time in a new country and go home as often as you can. Skyping eases the pain, but don't let the guilt consume you. This is your time to life YOUR life. And your friends and family should hopefully understand that.
9. EXPLORE ALL THAT YOUR NEW HOME HAS TO OFFER
To truly embrace your new town, explore every crevice of your town, eat at every restaurant, walk through every park and discover what makes this town so special. You chose it for a reason, so you might as well learn it inside out. It will help you to feel more like a local, more at home. Hang out where the locals hang and you're bound to meet some interesting people. You'll feel great when someone asks you for a recommendation and you can give them some pointers.
10. TRAVEL AS MUCH AS POSSIBLE
If you're living in a new country either because you chose to or because you had to move for a new job, take advantage of this time to travel as much as possible. You may not have this chance again and you might as well go big or go home. It would be incredibly sad if you didn't take advantage of this special opportunity and didn't take the time to explore new cultures. Who knows, you may find somewhere you love more and want to move again!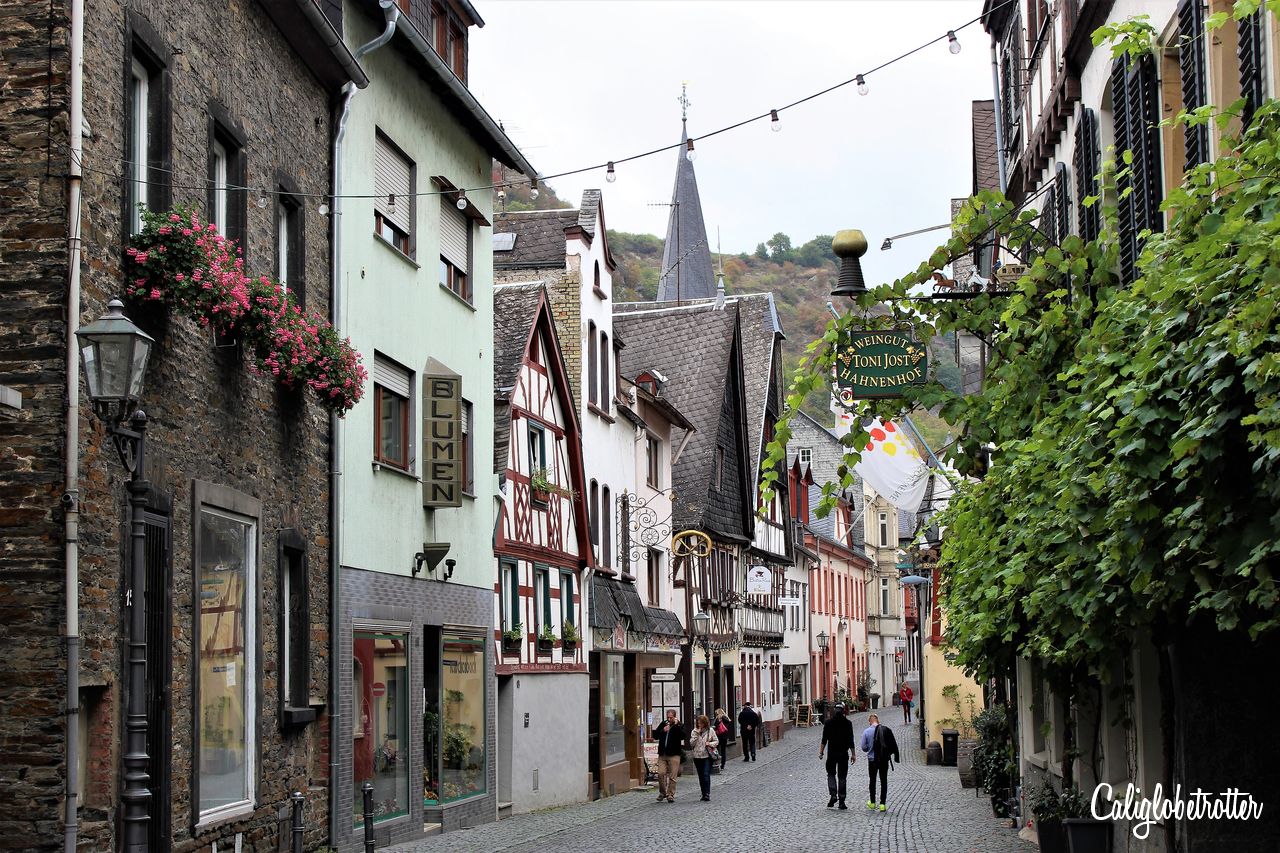 11. DON'T OVER DO IT
Travel, explore, learn new things, be adventurous and daring, but don't do it all at once. Go slow, enjoy the time and appreciate it more. You don't want to break the bank or get travel burn out and then have nothing to see or do. It ain't goin' no where and Paris can wait!
12. REINVENT YOURSELF AND LOVE IT!
Moving abroad to somewhere new where no one knows you or your story, you can reinvent yourself into the person you want to be. You'll adapt a new style to fit in to your new surroundings better so you don't look like such an outsider, without losing who you were before. You'll find who you are meant to be and embrace it. Nothing is more beautiful than loving yourself!
When I moved to Montana, I had lost sight of who I was. I was a city slicker trying to blend in with country folk and I adapted the style, but it never truly felt like me. When I moved to Europe, I slowly began to shed my frumpy style and morph into someone new, someone I liked better who was more confident and full of self-esteem. Now, I'm a mixture of my California laid back roots, my Montana country charm and my new European flair all in one very "ME" style!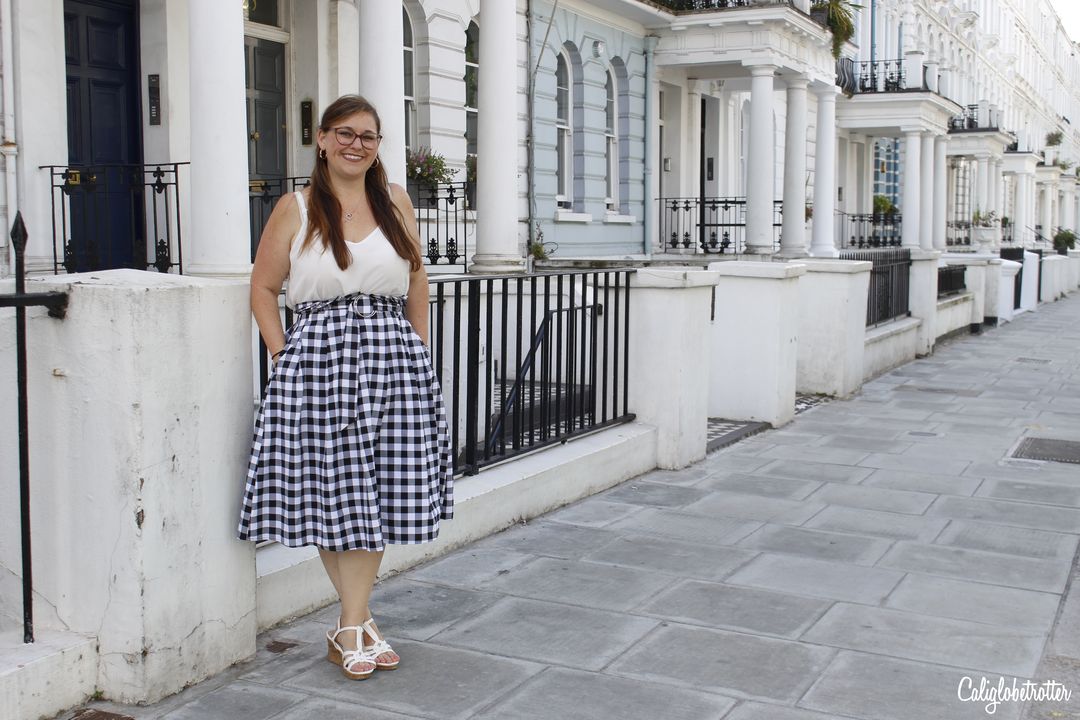 13. PICK A PERSONAL MANTRA AND STICK TO IT!
As I always say, "GO BIG, OR GO HOME!" You only live once, so why not live it up during your time abroad. Travel as much as possible. Try new things. Meet new people. Eat everything. Laugh as much as possible. Party till the cows come home! You're young and free to try anything and everything, and if you're not having a blast during your time abroad, you're doing it wrong!
Other Related Posts:
5 EMOTIONAL Phases of Moving Abroad
Before You Move Abroad, You Should Know…
Liked this post? PIN IT FOR LATER!!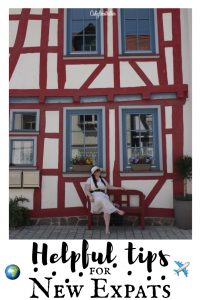 Save
Save
Save
Save
Save
Save