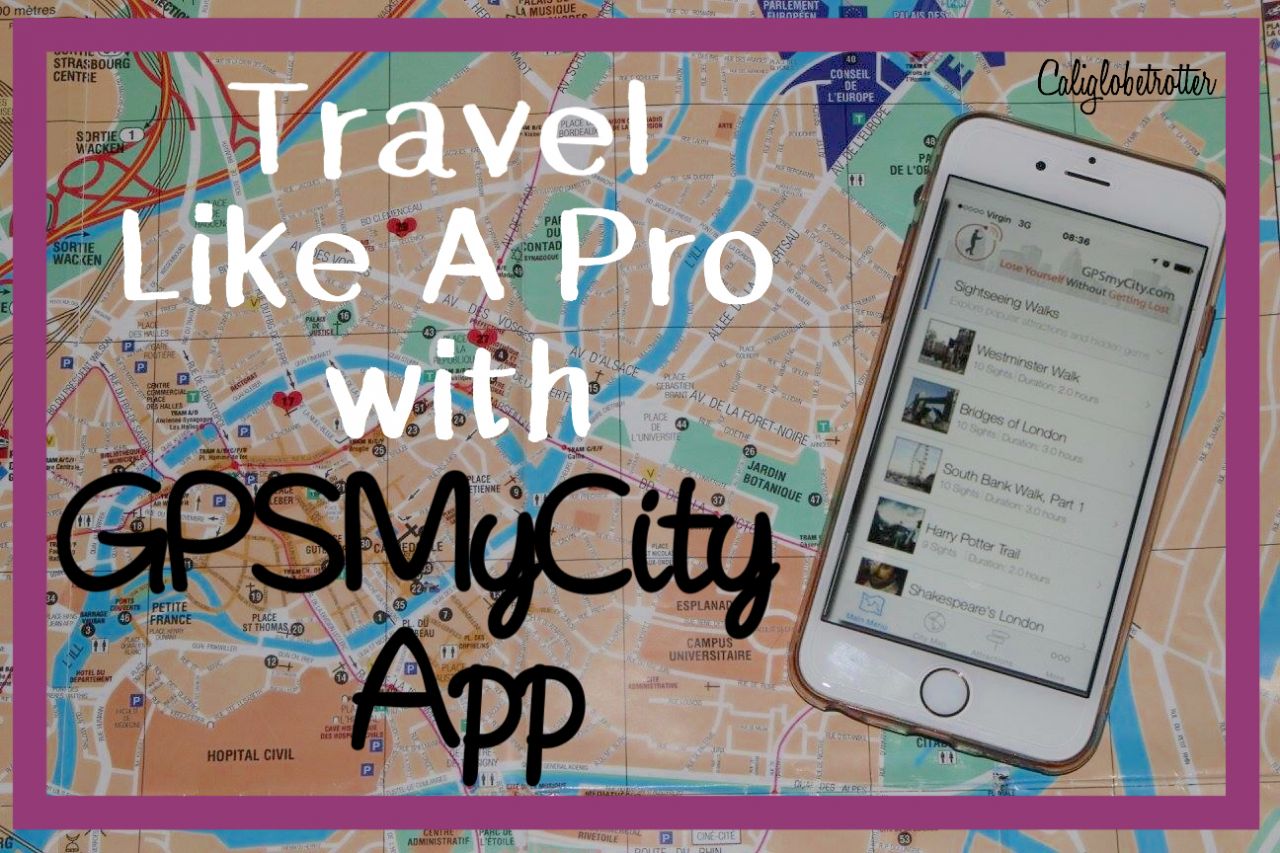 You've just read the most awesome travel article of some far off place you plan to visit soon. Sure you could go ahead and pin it and then scroll through endless posts to find it again. But that would require using your data, and possibly cost you roaming charges or you might just be headed somewhere with limited internet access. Then comes the hassle of sitting down and looking up the locations wasting even more data and precious time!
But why take the risk of missing out on hitting up some of those amazing places you just found in that awesome post when you could just use a GPS-Guided Travel Guide!!?
What's a GPS-Guided Travel Guide, you might ask?

GPSMyCity has teamed up with all of your favorite travel bloggers and turned their travel posts into GPS embedded travel guides you can take with you ON THE GO! Each GPS-Guided Travel App is fit with a map of the route, guiding you to your destination with ease.
With thousands of articles from over 600 cities worldwide, you can quite literally never get lost or miss that amazing place you found again! Many of the city apps now have links to articles covering different aspects of the area, including places of interest, restaurants and shops. Once this app is downloaded to your mobile device, you can go anywhere without using your data or internet! You are now the world's best travel guide all thanks to your phone!
You can download Article Apps for free to your Smartphone which are ready to take with you on the go. For a small fee of $1.99, you can upgrade the article to use when you don't have access to the Internet. On the plane, on a cruise or even laying out at the beach! The upgrade comes with an offline map and GPS navigation assistance directly to your phone to turn you into your very own personal tour guide.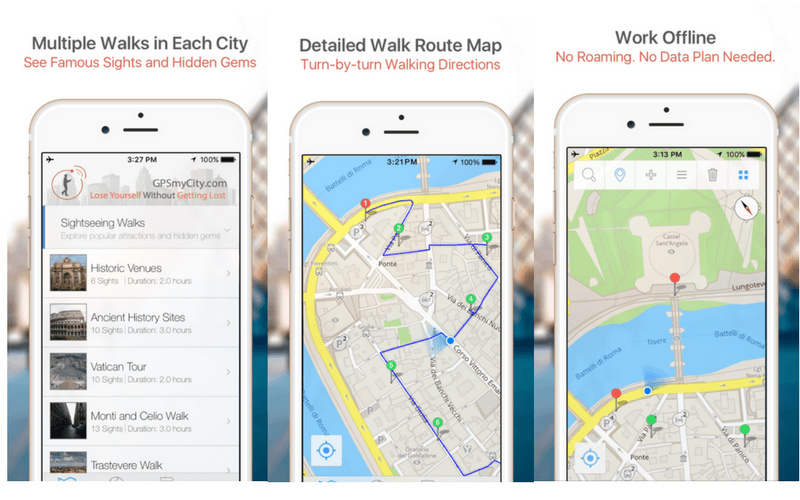 It's easy! It's cheap! And absolutely convenient, so why wouldn't you!?
What Are The Benefits Of Using The GPSMyCity App and Why Should You Use It?
Read your favorite blog articles OFFLINE wherever you go!

– When traveling it's normal not to have access to data or WIFI nor do you want to deal with those pesky roaming fees. With GPSMyCity you can download and save articles without any hassle to your smartphone or tablet even without Internet access.
There are maps and travel directions for every article! – No need to spend time searching for those addresses and hidden locations again! GPSMyCity has already done that for you!
Go at your own pace! – You no longer need to feel rushed through a tour, barely scratching the surface! With GPSMyCity, you can now explore a new city on your own time! You are the master of your own tour!
Lose yourself without getting lost! – Put down that bulky, heavy tour guide book and wander around with your new travel app! No need to look like a tourist anymore!
There are a variety of tours! – GPSMyCity has many different articles written by many different bloggers, so there is bound to be a tour for you! For Munich alone there are 32 different self-guided tours!
Skip the expensive tours and SAVE MONEY! – Upgrade your articles on GPSMyCity for only a fraction of the cost of expensive city tours!
Interested in checking out the rest of my travel articles that are featured on GPSmyCity? In my articles, you'll find all the great places to visit, often food that must be tried and tips to help you on your journey.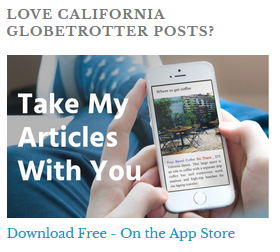 Disclaimer: Should you decide to purchase an upgrade for one of my blog articles, I will receive a small fraction of the cost for California Globetrotter.
Are you a Fellow Travel Blogger & want to share your posts?



Do you have travel posts that you think must be shared with other fellow travelers and think it would be a great App? Looking to monetize your blog? Turn your blog posts into GPS-Guided Apps with GPSMyCity at no extra work for you! Simply find out more information and register for free as an author account and GPSMyCity will transform your posts into guides-to-go and earning you 70% Net Sales incomes on iTunes and GooglePlay!
So, what's your opinion about these article Apps? Have you ever used them before? Are you interested in testing them out?
Liked this post? PIN IT FOR LATER!!
Save
Save
Save