Spring officially arrived just a few days ago and they were glllloriious! I was standing at the bus stop, waiting for the bus and all I could think of was "Hurry up!! I want to get home, put my sandals on and go sit at a beer garden facing the sun!!"
Only for the very next day to turn out to be bitter cold and I had to pull out my peacoat again! The weather certainly can't make up its mind, therefore, it MUST be Spring!
I normally LOOVE winter, but I found this year to be rather cold and everyone who knows me, knows I am NEVER cold. But this year, I couldn't wait for it to be over. I am so glad it is finally spring and the weather is warming up, but not fast enough for me! Maybe it's because I am looking forward to wearing my flowy flower dresses again without being bundled up in layers of sweaters, jackets and scarves!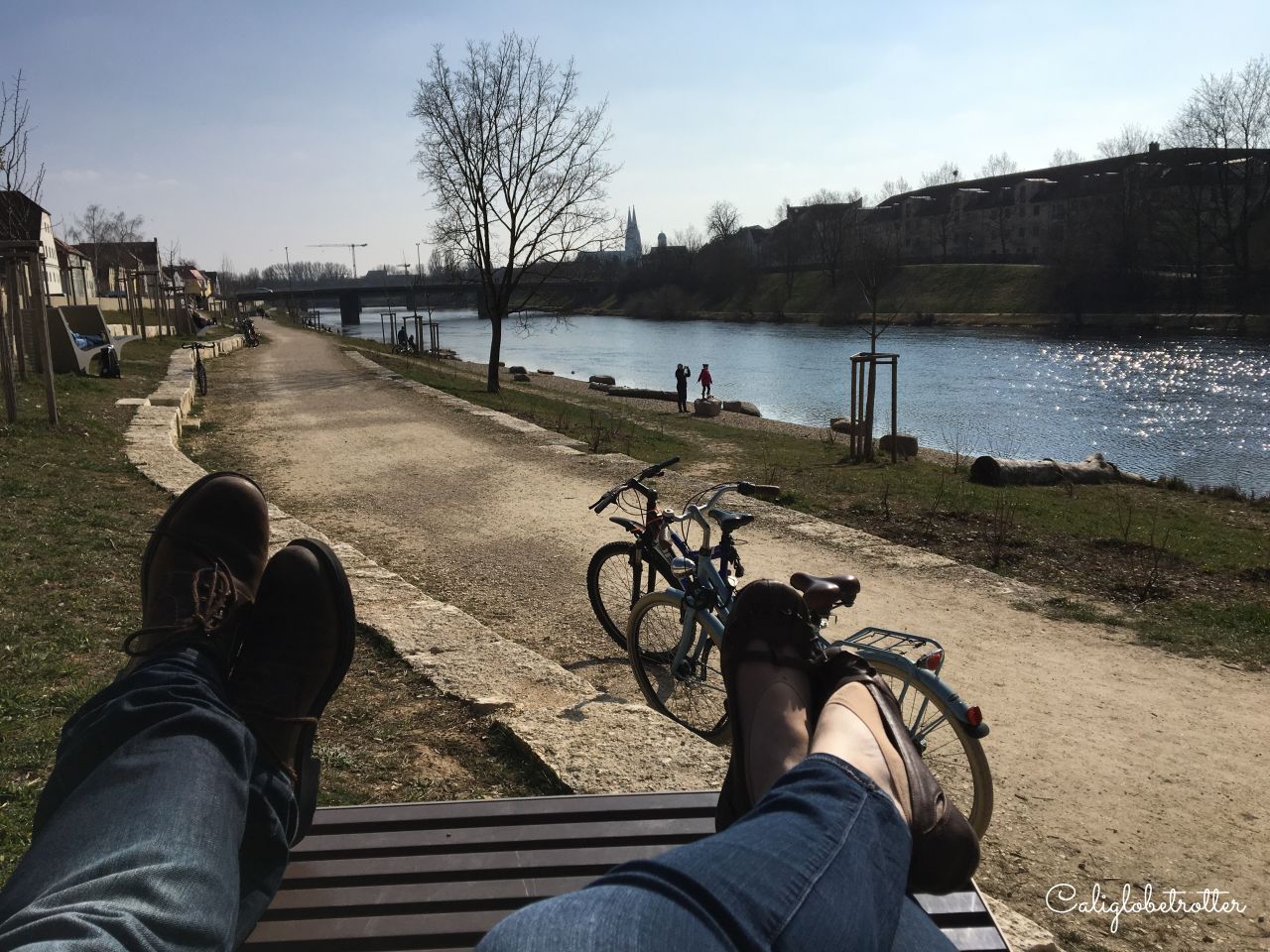 Here's how I know Spring has finally arrived just in time for my full blown Spring Fever to start!
You can now start leaving your windows open for longer than 10 minutes
Everyone else has their windows open too
The mornings are finally crisp again
You want to go to the nearest beer garden and sit facing the sun
You are struggling with sever Spring Fever and have a hard time sitting indoors, especially at work
If you're not in a beer garden, you wish you could just jump out of the window and run away from work to drink a cold beer
I finally broke out my sandals! (which got me some serious looks!)
I have began buying summer dresses and hats!
You'll probably see people (myself included) taking pictures of flowers finally in bloom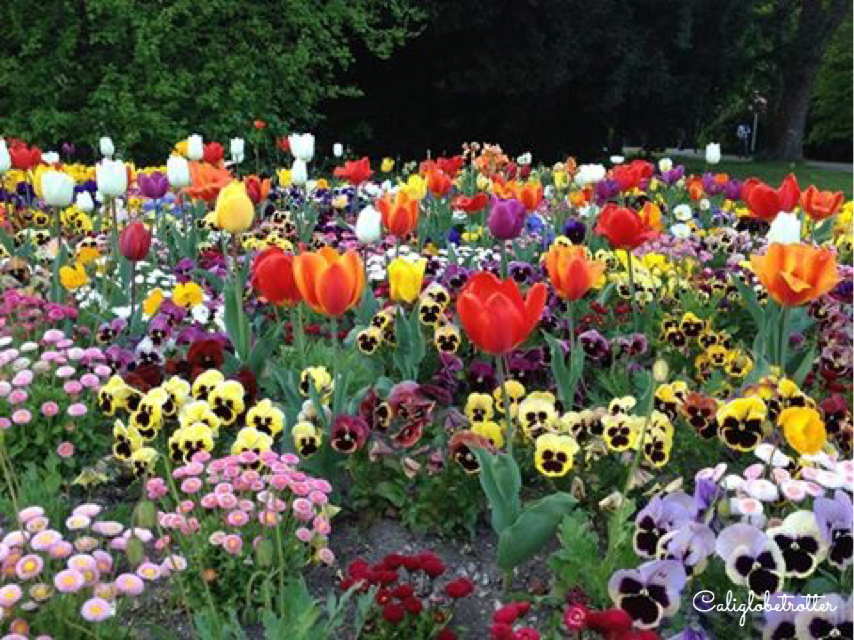 You can finally pack away all but one of your winter jackets and replace them with cardigans and light jackets
You can even pack away your gloves, beanies and winter scarfs! Yippie!!
Your walks are getting longer
You and every one else in town are down by the local river enjoying the sun/set
The sunsets are becoming more and more beautiful again as the grey clouds have cleared
Every now and then the smell of BBQ is already floating through the air
The tires in your bike have finally been pumped up again
You and everyone else in town have started riding your bikes EVERYWHERE!
The birds are starting to chirp again and everyday they get louder
The streets are becoming more and more crowded as people and tourists flock back to the city center
You have probably started spring cleaning your house and getting rid of the dust bunnies!
You are starting to buy more flowers!
Cafes have finally started putting their chairs and tables outside again, with a little blanket!
People are beginning to garden like crazy again
The days are finally getting longer and it is no longer dark at 3pm!
You might randomly have to get out your one winter jacket for a day or two as the weather dips again
The farmers have started plowing their fields preparing for the upcoming season
People are getting excited that "Spargel" Season is coming soon!
Construction is starting to take over the city again
You might be suffering from "Frühjahrsmüdigkeit" and might be a bit tired from the change in weather!
But you'll chirp right up again when you realize MaiDult is just around the corner!! 🙂
And generally, there are flowers EVERYWHERE!!!
Happy Spring!!!
Save
Save