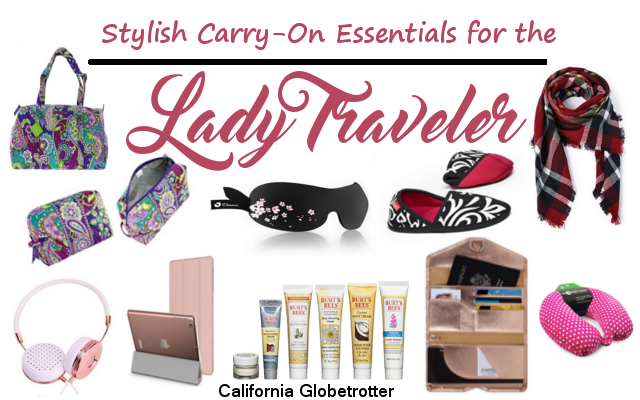 It's that wonderful time of year again, that holiday season where everyone wants to go home for the holidays, snuggle up with a loved one next to the fire or sipping on hot cocoa with family. It's also one of the busiest times of the year where an estimated 40-50 million Americans travel home for the holidays. That's an increase of 54% compared to the rest of the year, making for more cars on the road, airports are at full capacity and therefore a higher chance that along the way, something is bound to happen.
Holiday travel doesn't need to be a headache, leaving you pulling out your hair. Whether or not your a hardcore traveler at heart or someone just going home for the holidays, these are a some of my favorite travel-must-haves for our carry-on no matter if you're traveling with the best cabin luggage or even looking for some of the best carry on backpacks. 
With our upcoming flight home for the holidays to Kentucky (for the first time!), I have dug out our suitcases and have began preparing and while starting to pack wayyy earlier than I probably need to (I'm excited, can't you tell!?), I got to thinking about my favorite carry-on items.
But, what exactly are some of the Carry-On essentials that make traveling so much easier to deal with?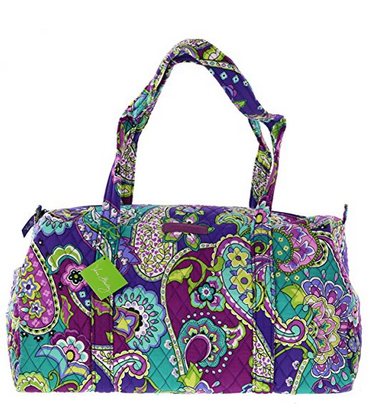 A personal favorite, perfect for the fashionable traveler. This adorable Vera Bradley bag is perfect for weekend getaways or as a carry-on bag! The perfect fit every time! You'll be the envy of of the entire airport!
If I didn't already love my Vera Bradley Duffle Bag, I love my cosmetic bag even more! Lightweight, durable and lined on the inside to protect the beautiful fabric, you will look stylish when walking to the bathroom to freshen up after a long flight!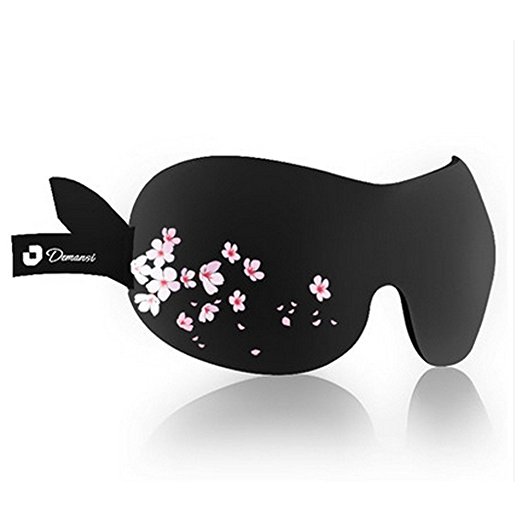 Never travel without this Ultra Lightweight Sleep Mask to help block out unwanted light. This adjustable mask is lightweight and breathable, making it comfortable for long periods of time.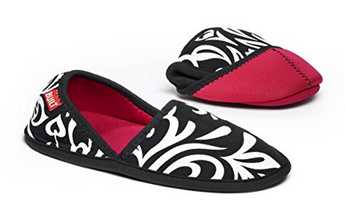 My absolute favorite are these unique Fold & Go slippers make traveling on a plane so much more comfortable and can be easily stowed in your carry on, taking up very minimal space!
5. Stylish Warm Blanket Scarf Gorgeous Wrap Shawl $16.99

My personal favorite of which I have multiple colors, this blanket scarf is incredibly soft and comfortable, making any outfit fashionable. This scarf can also be used as a warm blanket to snuggle up with on the plane instead of using those nasty airplane blankets.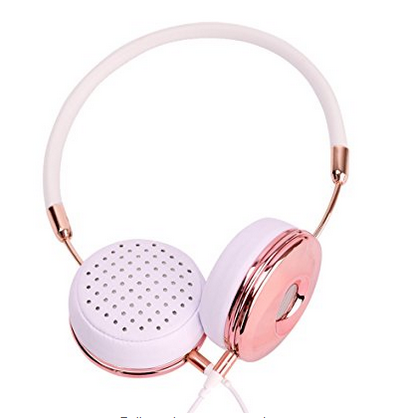 A recent purchase myself, I am totally in love with these Rose Gold headphones! Perfect for the soulful music lover heading out on a journey, looking to block out the white noise! Absolutely comfortable with a headband style design!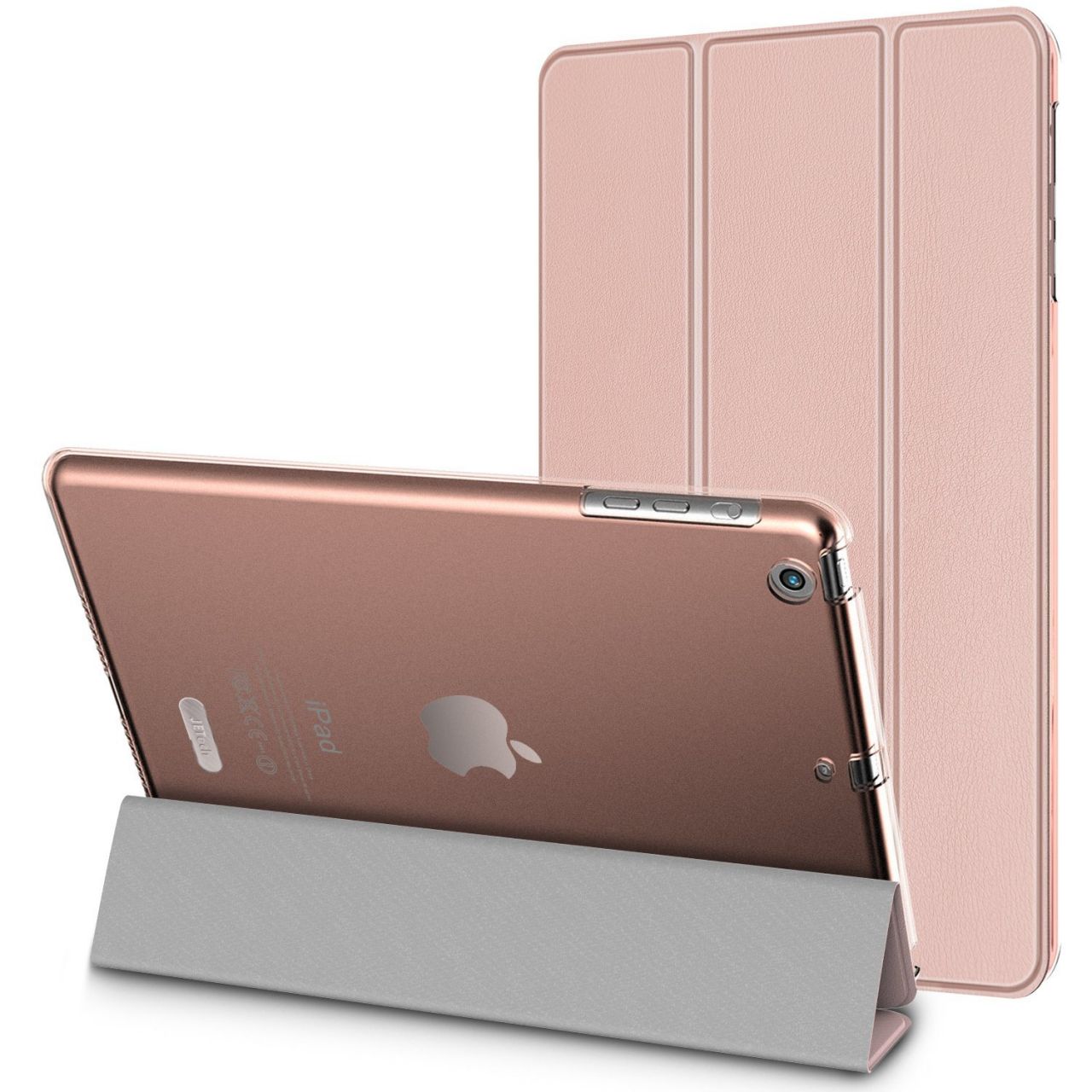 Here's hoping Rose Gold never goes out of fashion! For those who already have a Mini iPad, why not spruce it up with this chic Rose Gold Slim Fit travel case? An iPad is a lifesaver while traveling long distances for playing games, reading books or perusing the internet! Never leave the house without it!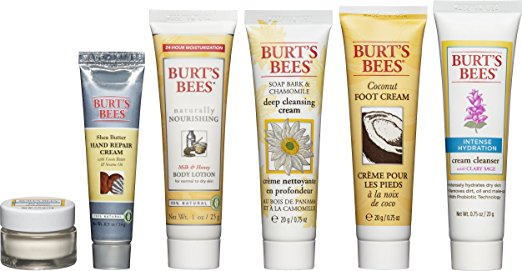 High recommended from yours truly for eliminating dry skin from traveling long distance! Made from all Natural Ingredients, Burt's Bees Travel Size Products include Intense Hydration Cream Cleanser, Intensive Hydration Day Lotion, Soap Bark & Chamomile Deep Cleansing Cream, Naturally Nourishing Milk & Honey Body Lotion, Coconut Foot Cream and Shea Butter Hand Repair Cream to help you hydrate and soften dry skin from head to toe!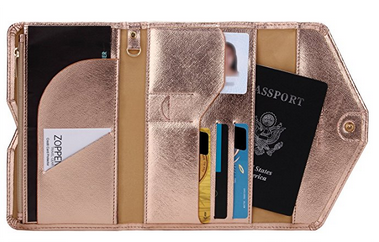 For the organized travel gal who loves Rose Gold, this stylish passport travel wallet helps to organize everything! Your wallet should be lightweight and slim, maximizing the space in your carry-on!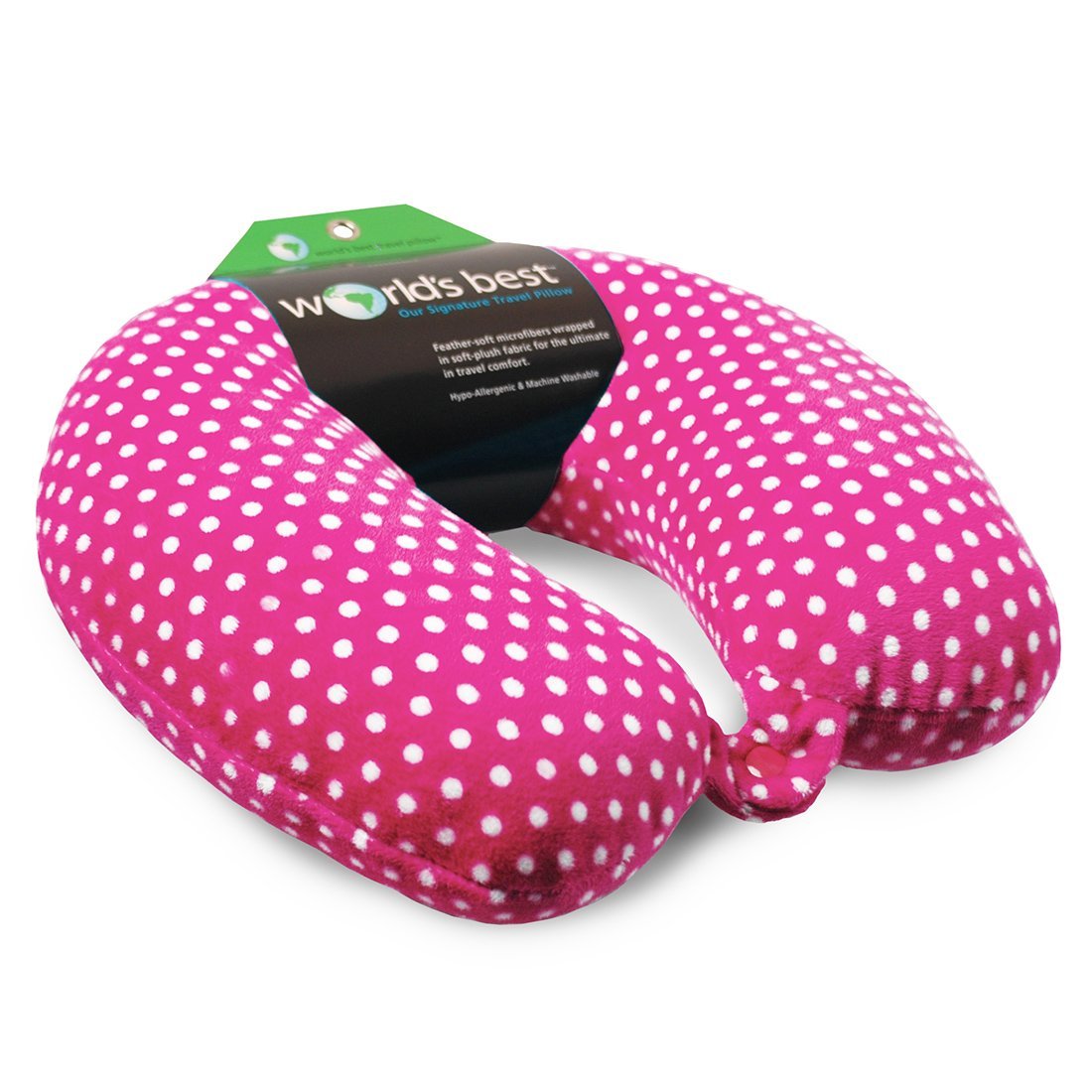 Sat in the middle between strangers and don't want to risk falling over and sleeping on their shoulder? Then the World's Best Neck Pillow is here to save you! Soft and durable, this neck pillow is easy to pack and provides you with the comfort of knowing you won't embarrass yourself on the flight!
Hopefully you can find some of these items as useful as I do! I couldn't live without my travel accessories that make traveling so much easier and enjoyable! During this holiday season, we all need a little help reducing the amount of stress that comes with holiday travel.
Other Posts Related to Travel Accessories:
10 Gifts Every Female Traveler Should Have!
10 Affordable Hipster Gifts for Mr. Traveler!
Liked this post? PIN IT FOR LATER!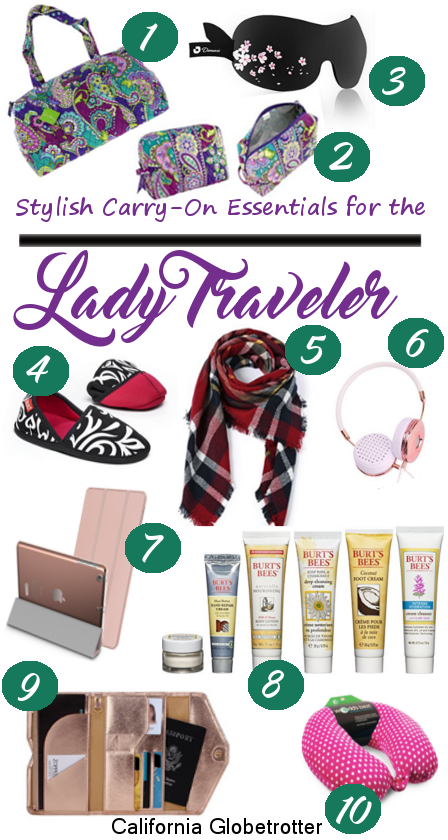 Save
Save