If you were to ask me what my favorite town was, I would have a very hard time giving you an answer. Each city, town and village is so unique and special, no two are the same. But I would have to say that my favorite towns are the ones bursting with color that make it look like a rainbow exploded over the whole town, like  artist's canvas come to life.
Love Love LOVE Adorable Towns? PIN IT FOR LATER!!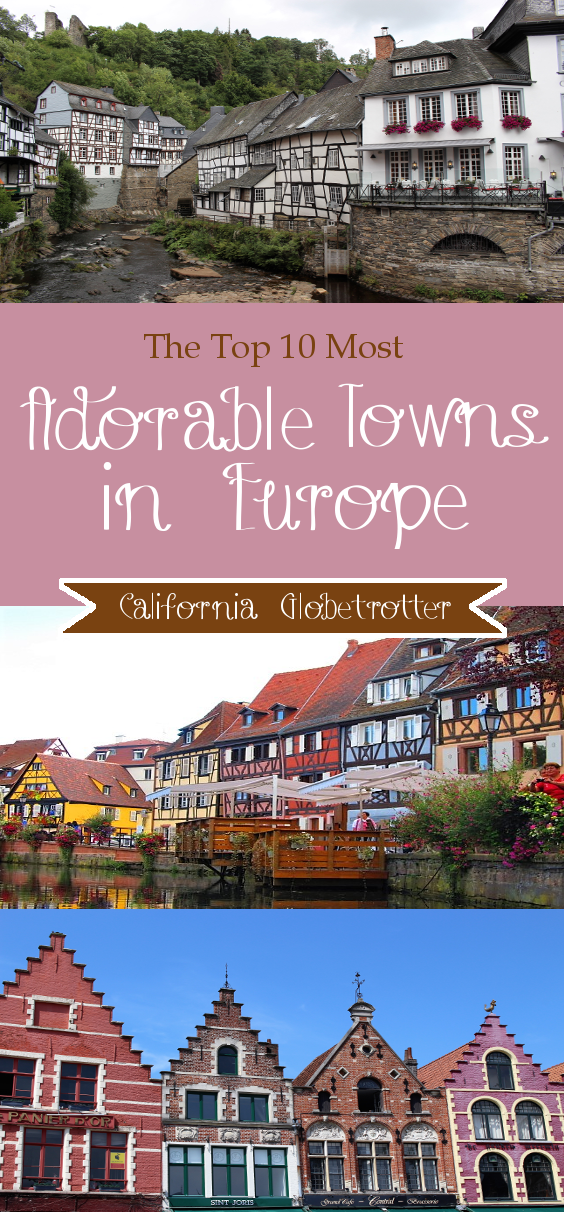 Hallstatt is a small village, clinging to the side of a mountain, hugging the edges of the pristine Halstätter See with houses clustered together in every shade of wood possible draped in ivy with a backdrop of lush autumn trees. Around every corner and every other step offers something even more pleasing to the eye than the step before. A true definition of European fairy tale charm!
Colmar sits in one of the most beautiful regions in Europe, between France and Germany. With canals throughout the city, wooden boat rides and houses painted of every color of the rainbow, Colmar tops the list as one of the most colorful, adorable towns in Europe! It's also considered the wine capital of the region!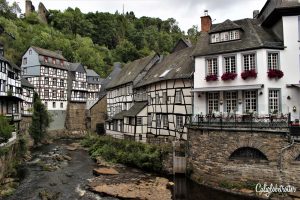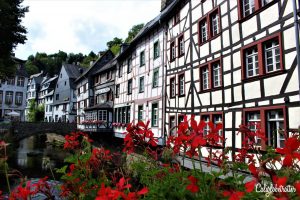 Monschau is a small village that has over 300 protected houses that have remained vastly unchanged over the last 300 years and provide an endless amount of half-timbered houses and a small flowing river through the town.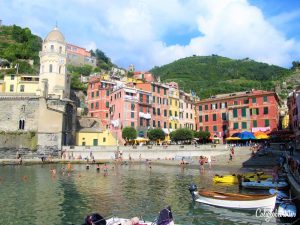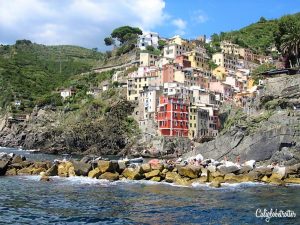 Cinque Terre, made up of 5 towns – Monterosso al Mare, Vernazza, Riomaggoire, Manarola and Corniglia that all cling to the cliffs along the Ligurian Sea. Each town, slightly different but all equally adorable and charming thanks to the lack of honking horns and screeching cars.
Bruges is considered to be the "Venice of the North" with it's many canals and is by far one of the most magical and colorful towns with 17th century gilded houses lining the market. Forget about Paris and Venice as Bruges is by far one of the most romantic places to go with a loved one!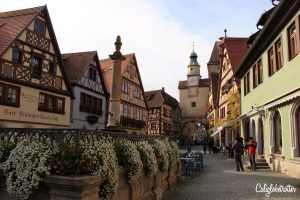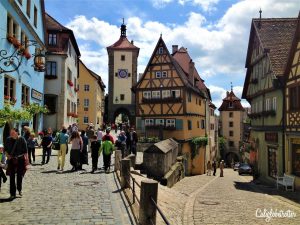 Rothenburg ob der Tauber is by far one of the most adorable, fairy-tale like towns in Germany sitting above the Tauber River, giving Monschau a race for it's money. The town is still completely surround by it's Medieval walls and the town has been vastly unchanged. It truly is like stepping back in time when one walks through the town.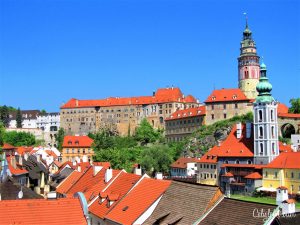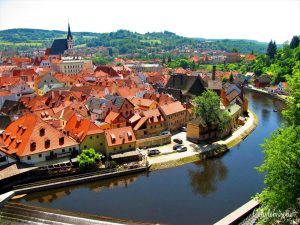 Český Krumlov is a small medieval town almost completely unchanged as it was almost completely forgotten about, therefore, preserving it's unique appearance. The city grew around the 13th century Gothic castle perched above the town and is encircled by the Vltava River. By far one of the most interesting towns to visit if you feel like stepping back to a time long gone.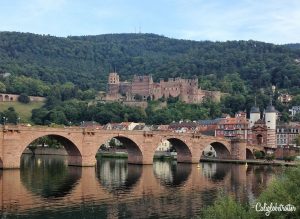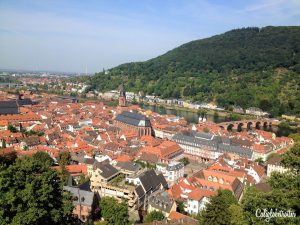 Located in the Odenwald Mountains, Heidelberg is the town for lovers to come and stroll down the main street or along the Neckar river. Perched upon the hill, overlooking the town sits the remains of the Heidelberg Castle where one can enjoy a very lovely view over the entire town. It's a town you can loose your heart in!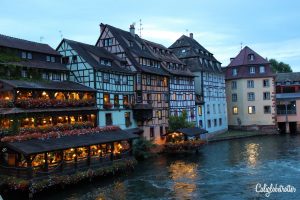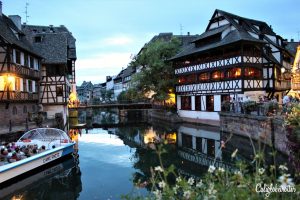 Strasbourg, like Colmar sits in one of the most beautiful regions of Europe known as Alsace and is beloved for the half-timbered houses throughout the town. By far one of the most adorable and romantic towns to stroll through with a loved one, especially when the sun starts to set and the town is illuminated with a romantic ambiance.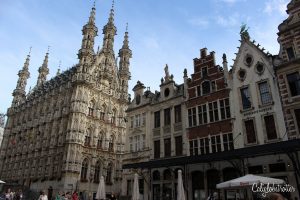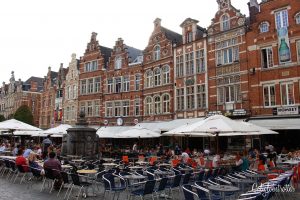 Leuven is a small town that is vastly overlooked by city-goers headed to Brussels. This adorable little town is full of 17th century gilded houses of red bricks and an impressive city hall that will leave you in awe.
If you're interested in visiting Europe and are looking for more information, I highly recommend using the DK Eyewitness Travel Guide. Without these guides, I would be lost! This is my travel Bible!
Disclaimer: This post contains affiliate links. If you click on one and make a purchase, I might make a little extra spending money, at no extra cost to you. As always, all opinions are my own and these products/services have been found useful during our travels and come highly recommended to you from yours truly!
Liked this post? PIN IT FOR LATER!!
Save
Save
Save
Save
Save