Meet the Girl Behind the Blog!
Hey there! I'm Lorelei Marie – a fearless, California girl from San Diego living my dreams in Germany! Since I was 14, I have had a ravenous desire to travel the world! I have a serious addiction to some of Europe's most Disney-esque fairy tale, half-timbered towns and castles, channeling my inner princess. When I'm not wearing my imaginary crown, I'm down to earth, ready to put on my dirndl and keep up with the Bavarians!
WHO is California Globetrotter?
California Globetrotter is a blog that was started by an every day California girl who randomly decided to sell EVERYTHING and move to Germany alone, to teach English as a foreign language to pay for her unquenchable desire to travel the world. Along the way, she shared her experiences with her friends and family to encourage them to get out there and TRAVEL! Little did she know that her little blog would turn into a full-blown travel blog!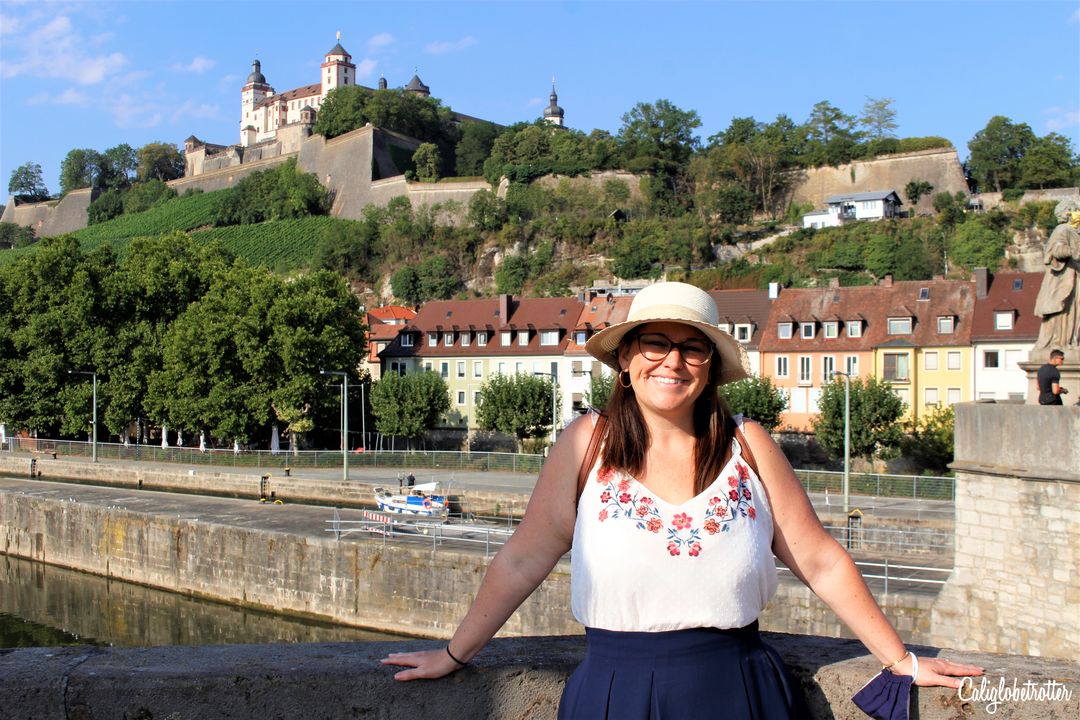 What you'll find on California Globetrotter
California Globetrotter is an expat travel blog which focuses on sporadic bursts of travel throughout Germany and Europe with her husband to some of the most hidden, charming fairy tale half-timbered towns. This blog features personal stories of her experiences living abroad, travel stories and tips, amazing photography and attire for a lady as well as some light humor. Caliglobetrotter's goal is to encourage others to live their dreams and travel to some of the lesser known corners of the world! More about California Globetrotter's unique story here!
California Globetrotter's Audience
My faithful audience includes other savvy travelers and expats who have an unquenchable thirst for travel, with a full-time job and a part-time desire to travel the world on any spare moment of time, as well as past expats looking to reminisce or new travelers taking the plunge into the world of being an expat. Most of my readers are looking for weekend getaways, road trips or holiday getaways usually between 5-10 days.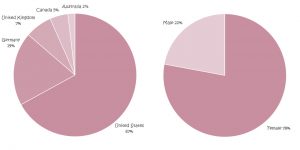 Collaboration Opportunities
Sponsored Posts
California Globetrotter is interested in partnering up with any and all types of travel related companies which would suit my travel thirsty audience. Need someone to test out your new travel guide? Need someone to review your hotel? Need someone to float away on your cruise ship? Let me be your 'Girl Friday'!

Contact me for any of the following partnership opportunities:
Hotel Reviews – Let me rave to my audience about your amazing accommodations.
Activity Reviews –  Exciting tours, festivals, events, day/weekend trips & more!
Travel Products – Guide Books, accessories, gadgets, technology & more!
Press Trips – Let me show my travel hungry audience how to make the most out of their trip to your city!
My services are not just limited to the above! Want to discuss more? Let's make a Skype date!
Want to advertise on my page?
I'm currently looking to advertise on my blog and promote your product on my sidebar that is suitable for my readers!
What do YOU get by working with ME?
✓ Quick and reliable communication
✓ Social Media coverage on Facebook, Instagram, Twitter, Pinterest with over 10,000 followers and growing!
✓ Exposure to over 15,000 loyal readers per month!
✓ Professional writing in my own laid back California voice and light humor!
My Rates
My rates are fair but there is always room for negotiations.
California Globetrotter Portfolio:
Interviews 
Collaborations
Guest Posts by CaliGlobetrotter
Shout Outs for CaliGlobetrotter
Photography Jobs
Honors for California Globetrotter
As Seen On
Contact Me!
Feel free to contact me for more information or if you're interested in working with me by shooting me an email to CaliforniaGlobetrotter(at)yahoo(dot)com! You can also contact me through Facebook, Instagram, Pinterest or Twitter. 
I DO NOT ACCEPT UNSOLICITED GUEST POSTS.
Please take a look at my Media Kit for more!